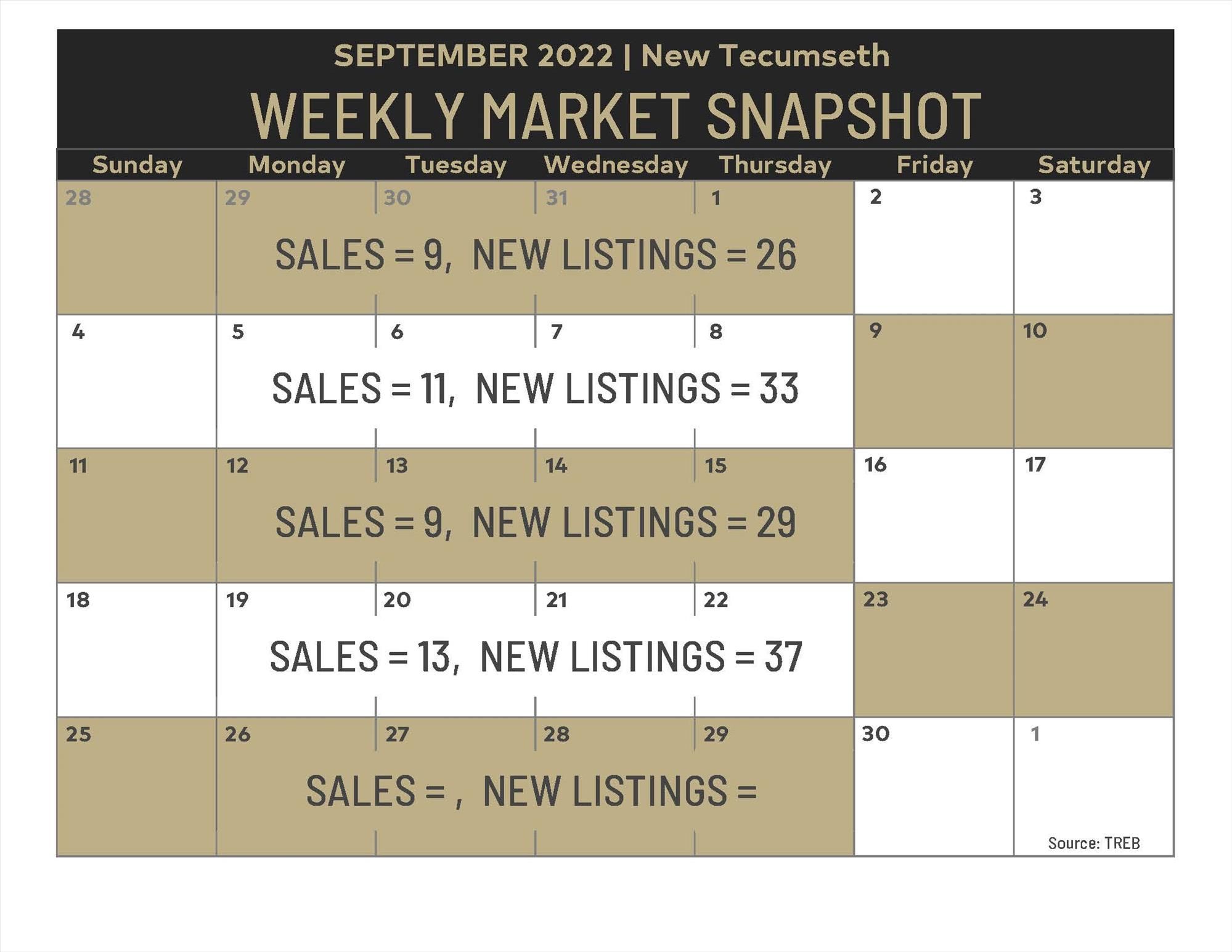 We were hoping for more robust sales in September compared to August, but unfortunately, there has not been a significant increase. It's very likely that the continued Buyer trepidation is because of overall market uncertainty and continued interest rate increases.
We appreciate the Bank of Canada's work to quickly try to address inflation. We now hope that the next interest-rate change will be the final one for some time. Which can hopefully set the stage for more Buyer confidence.
Selling first, then buying may be a consideration for people who are seeing lots of homes they are interested in. If you know anyone considering selling, have them contact me to discuss. An experienced, local professional should be your only consideration in this complicated market.
If you're buying, conditions are good. Buyers now have options and time on their side. There are some good deals to be had.
Please let me know if I can help in any way, I'm here to serve.
Be well everyone.