March Market Update:
Click here to see my Monthly Market Sales Stats Blog.
Mortgage Rate Update: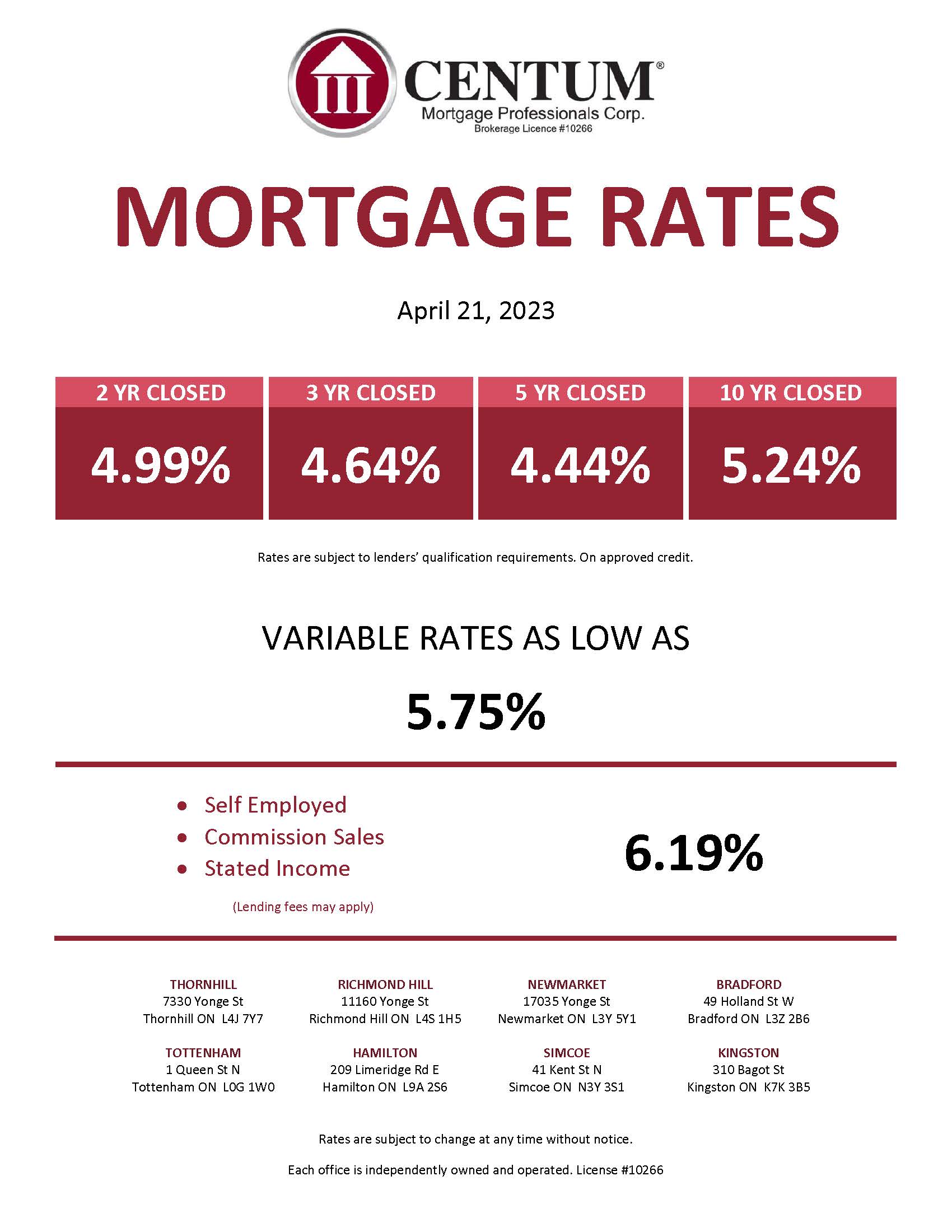 Vlog: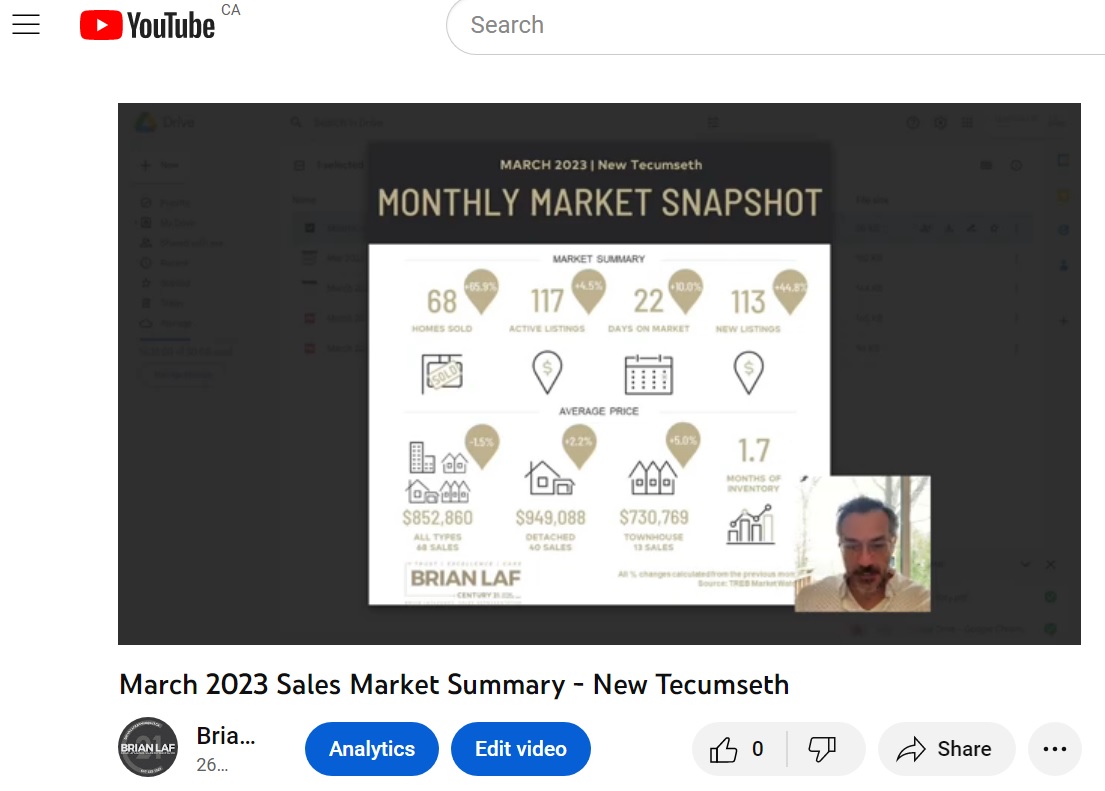 For more videos please visit my YouTube Channel here.
Pre-Construction Investments: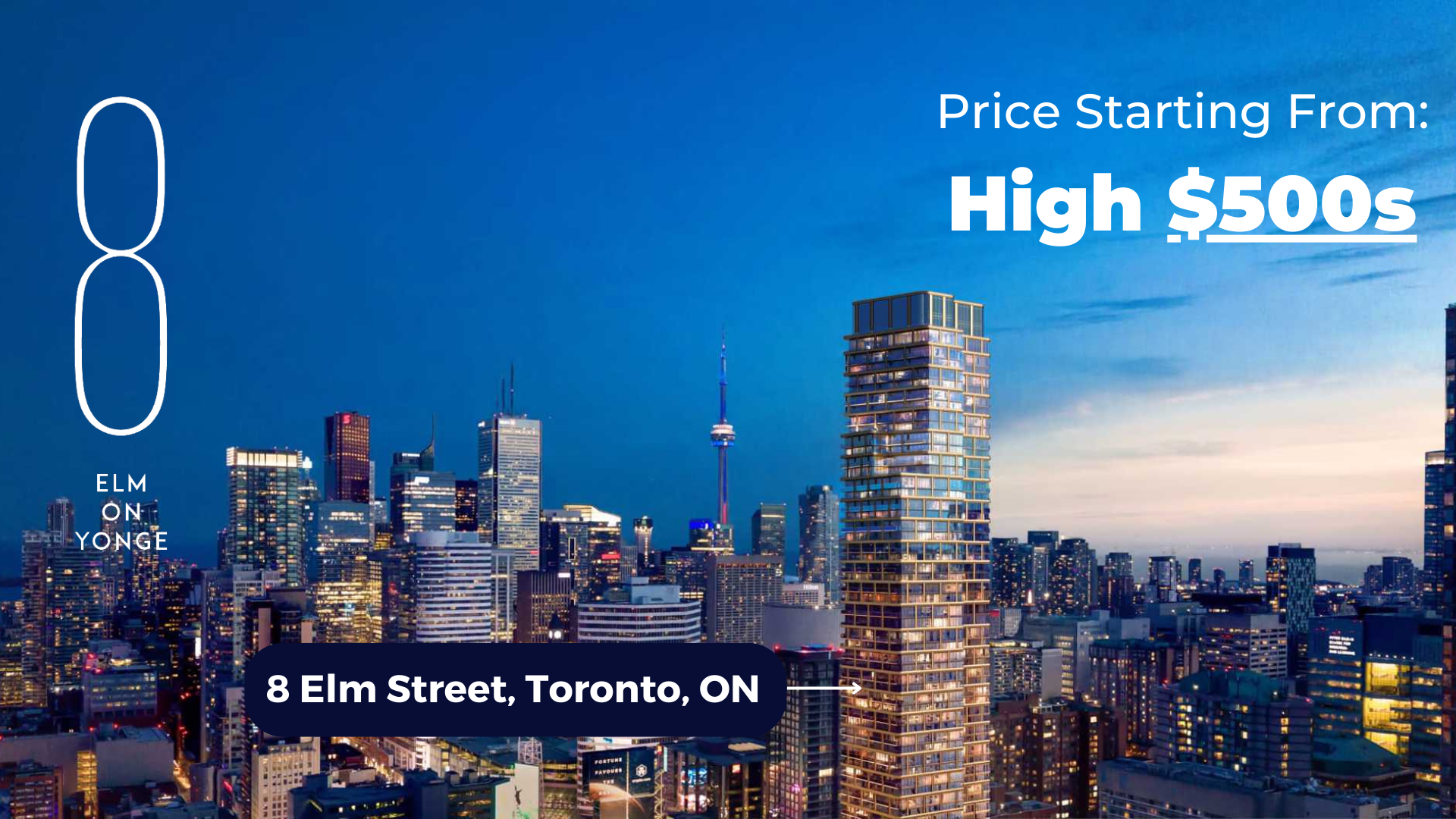 8 Elm Condos on Yonge. Top investment opportunity in 2022!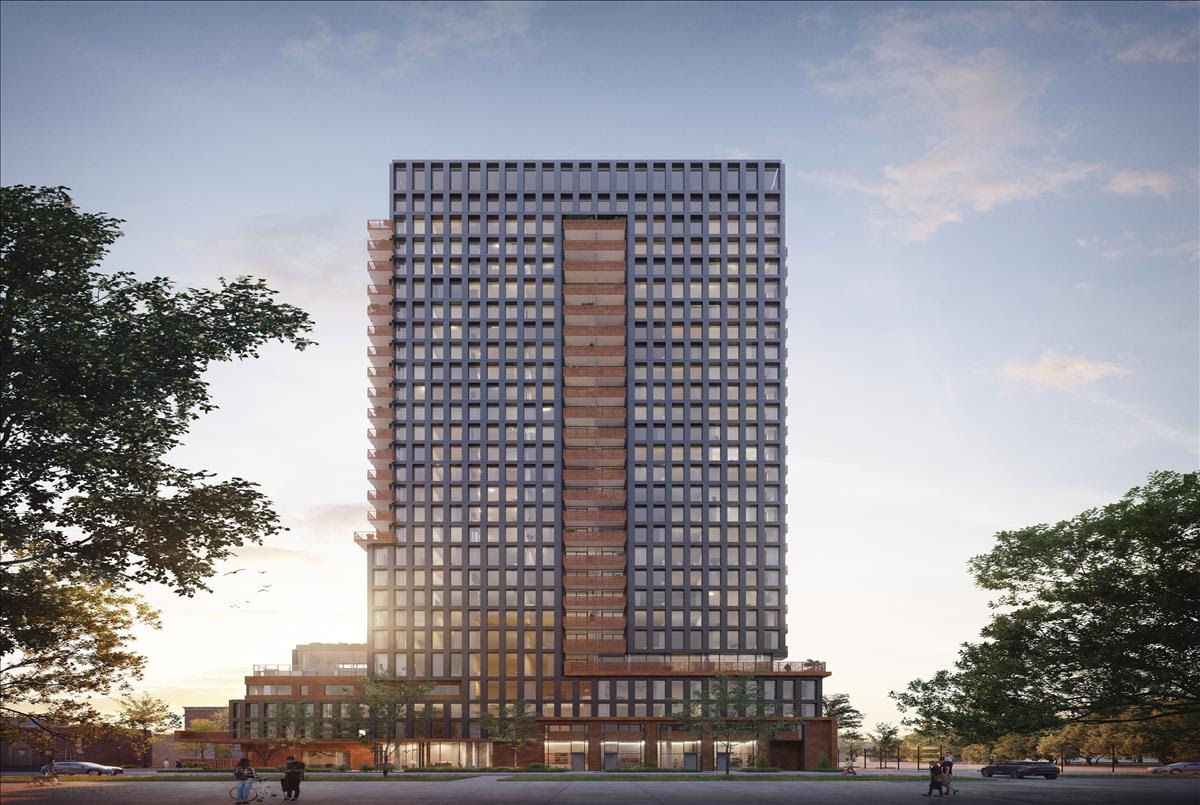 316 Junction Condos. Selling now! More information here.
Homespot; Property Search App: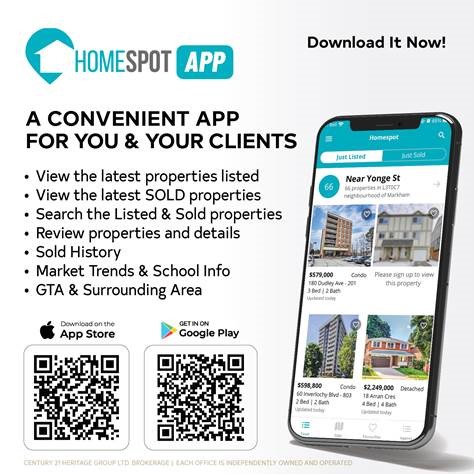 Download our new Homespot on your mobile device and take your property search capacity to the next level! Get the app here.
8 Tips for a Stree-Free Move:
In this month's eReport, I am sharing some tips on how to have a stress-free move. I encourage you to keep this handy for when you have a move coming up yourself or you know someone who has one planned. I also have a link to a website where you can check to see if your mover is registered or if they have any complaints lodged against them.