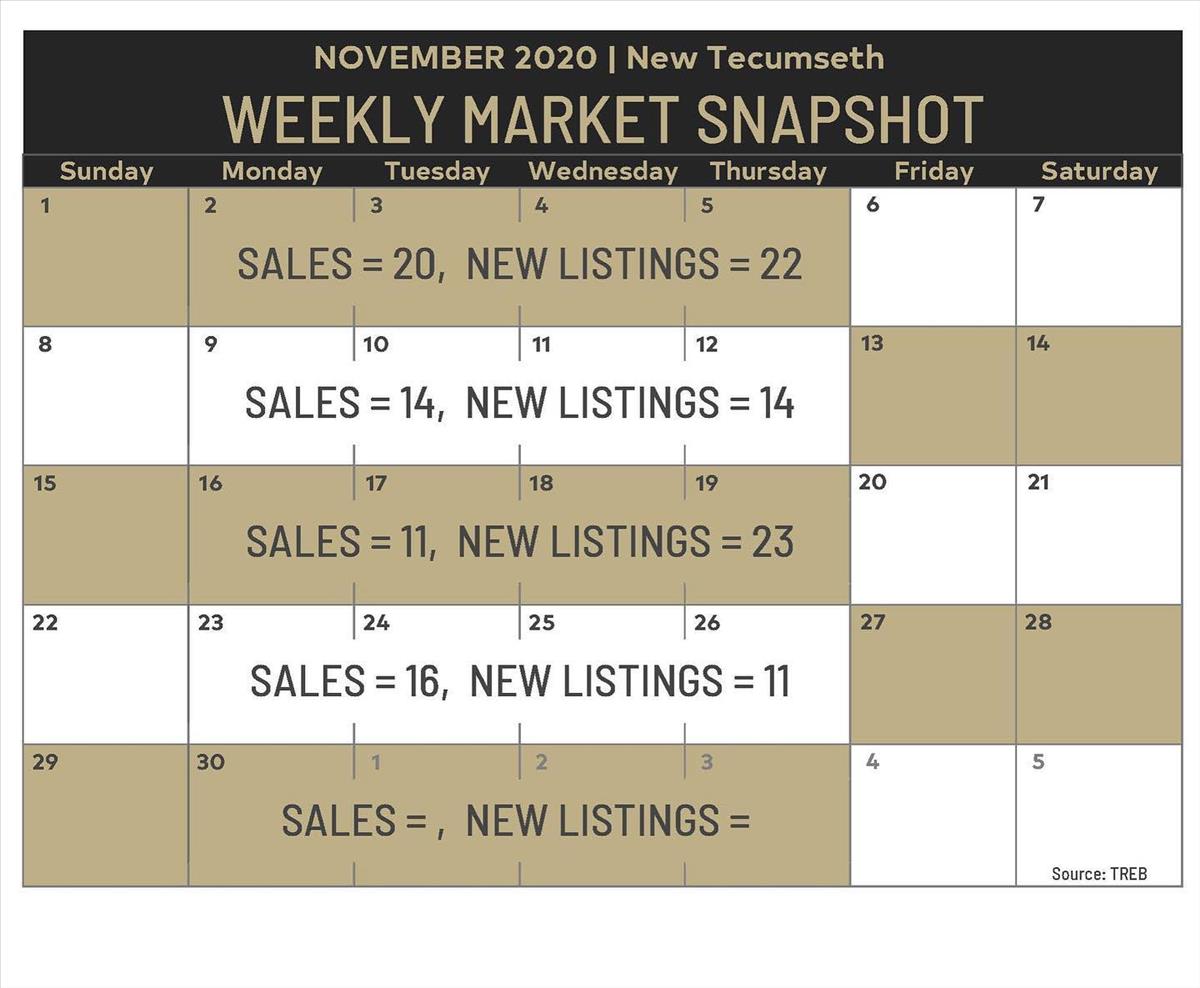 This environment calls for Weekly Updates.
Sorry I'm late on this one!
Sales for the fourth week of November are up slightly from the previous week. These are some of lowest numbers seen in months.
Unfortunately New Listings are also down. I'm always disappointed to see more Sales than New Listings because this does not help our low inventory problem.
My guess is this decreasing trend is because of the pandemic second wave concerns and be the traditional seasonal slow down of the approaching holidays and winter.
It will be very interesting to see how the coming weeks unfold, and if New Listing continue to stay low.
WE NEED HOMES TO SELL! If you know anyone CONSIDERING SELLING now is the time! Do not "wait until spring". Contact me!
It's is still a strong Sellers Market with low inventory and strong and competitive buying demand.
Any kind of well priced homes are selling very quickly and often for over asking price and with multiple offers in the under $700k price range.
We have changed how we do some things to work in a safe and responsible manner. Please let me know if I can help in anyway, I'm here to serve.
Be safe and be well!