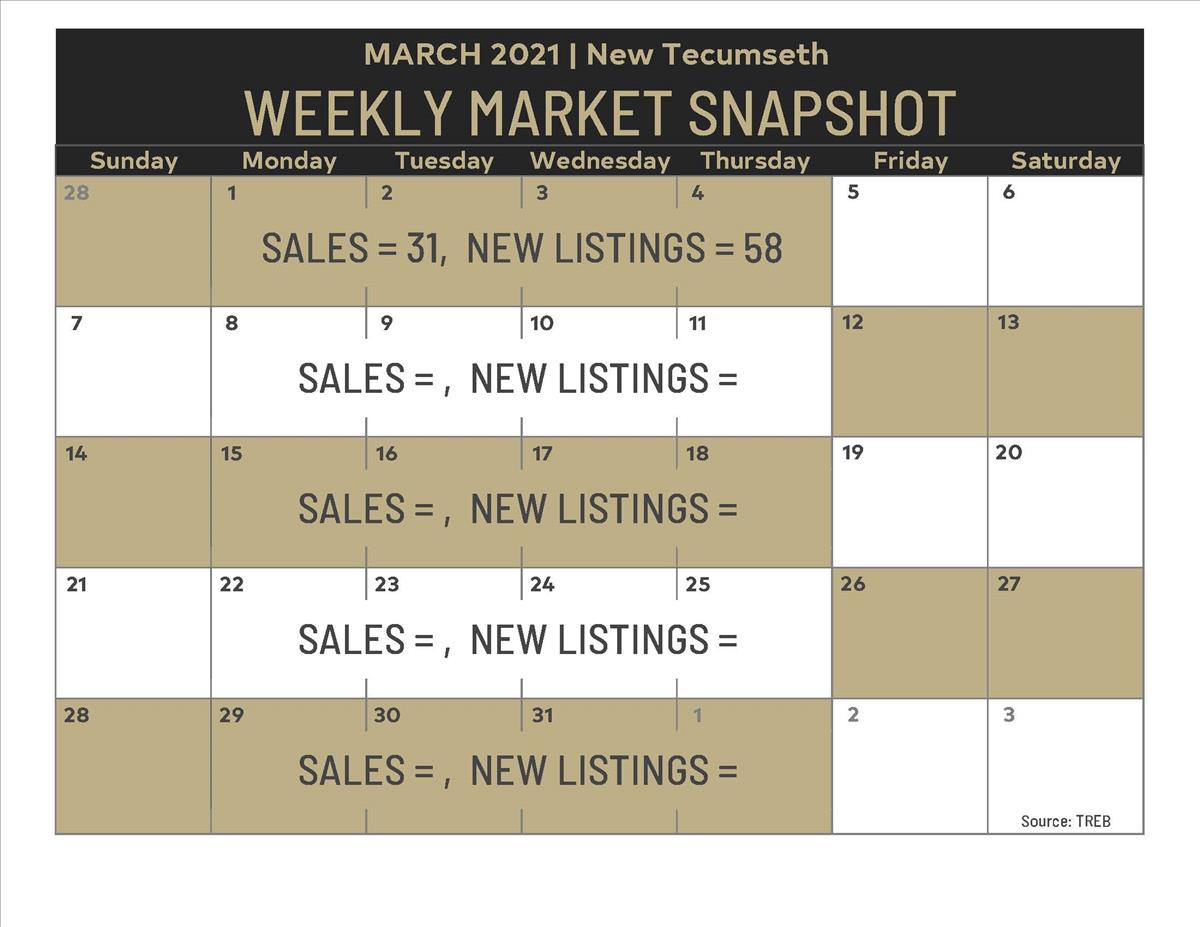 This market calls for Weekly Updates.
Check out these New Listing numbers! The market is shifting! We have homes for sale again! Needless to say I'm very happy to see all these new properties coming on the market! Balance please!
Inventory is still low, but steadily increasing, and demand is still high. Most new listings still have a few offers on them when they sell. The trend of "holding offers to offer night" is starting to pass. Offers are being reviewed anytime. Some properties still holding offers are not selling on offer night and those Sellers then have to reevaluate their strategy.
Buying is becoming easier too! Stay positive buyers!
Last Weeks Numbers:
▪️ Avg Sold Price: $877,242
▪️ Avg Sale Price/ List Price: 108% - Median: 105%
▪️ Avg Days on Market: 9 - Median: 5
It will be very interesting to see how the coming weeks unfold, and if New Listing continue to come on the market at a greater rate.
It's still a great time to sell! If you know anyone CONSIDERING SELLING, now is a great time! Do not "wait until spring". Contact me!
It's is still a strong Sellers Market with low inventory and strong and competitive buying demand.
We have changed how we do some things to work in a safe and responsible manner. Please let me know if I can help in anyway, I'm here to serve.
Be safe and be well!