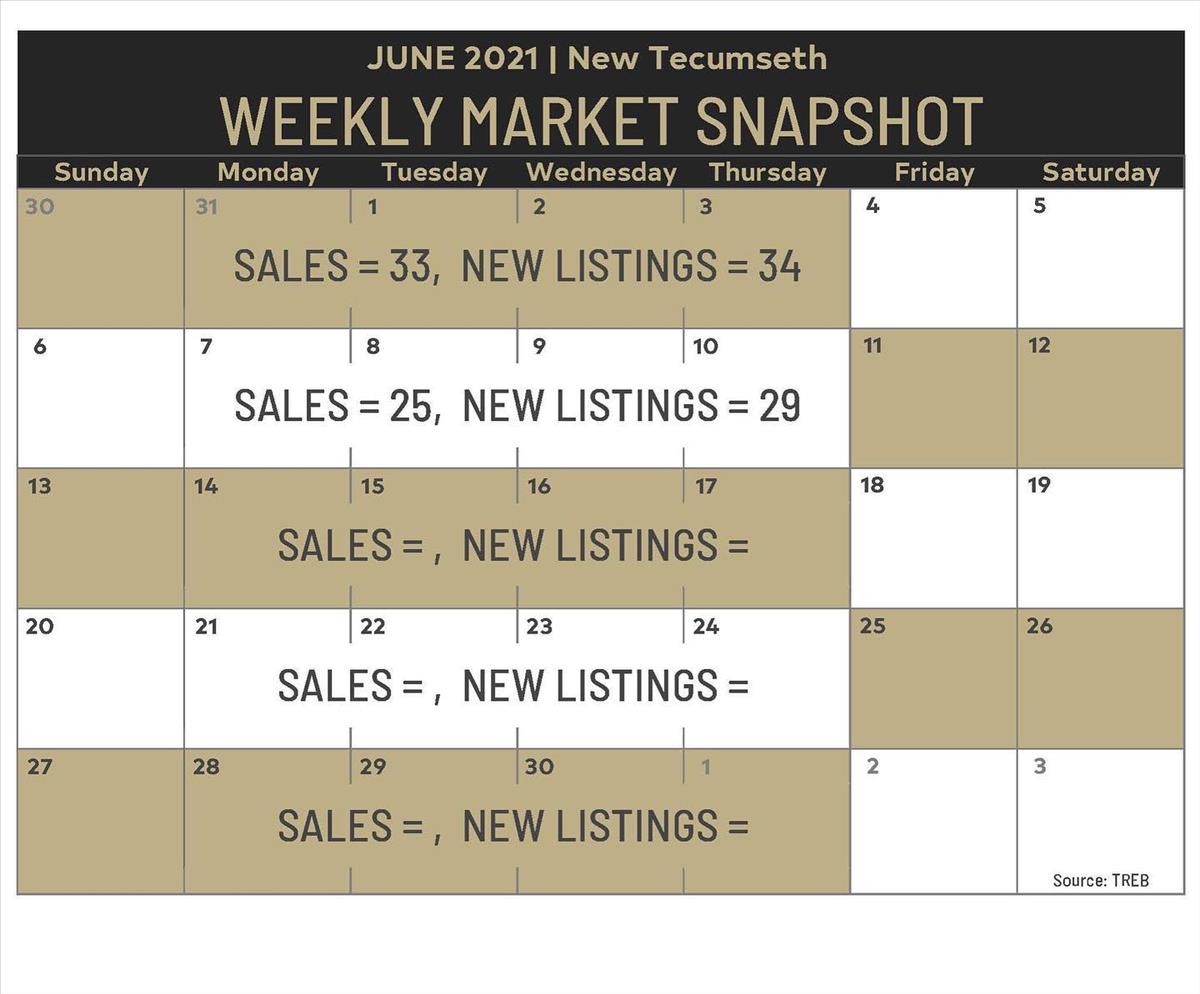 This market calls for weekly updates.

I missed the pervious weeks updates, so here is a few weeks in one

Quick summary: the market is still active and strong. Prices are not coming down. Buying is a little less competitive. The nice homes that are "affordable" and well priced have lots of interest and multiple offers still.

Sales strategies are in flux as far as holding offers or not. It's depends on price range and Realtor and where they are from.

It's still a great time to sell. If you know anyone considering selling, have them contact me to discuss.

We have changed how we do some things to work in a safe and responsible
manner. Please let me know if I can help in anyway, I'm here to serve.

Be safe and be well!