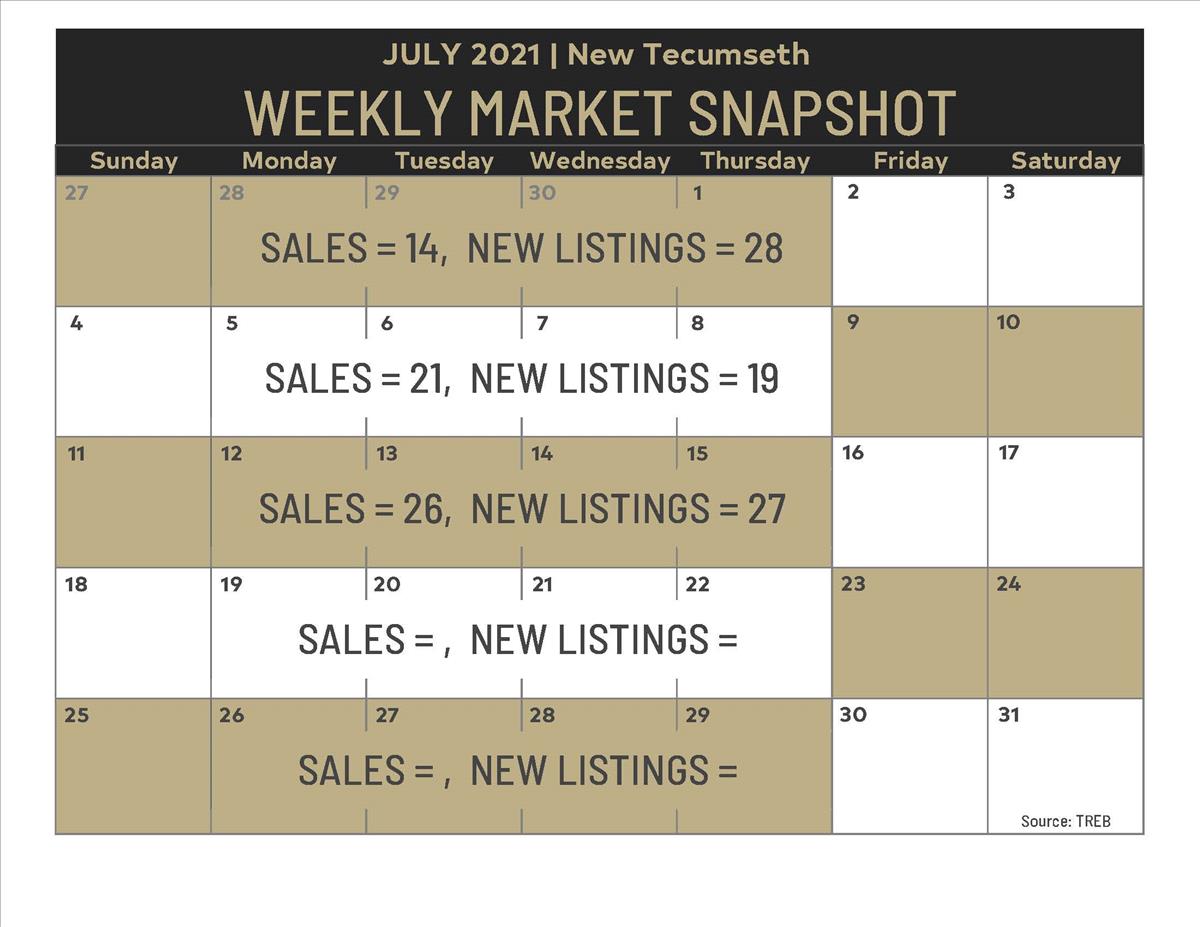 This market calls for weekly updates.

Well I am and I'm not surprised that there was a bit of turn of course with last weeks activity. I'm not surprised because this market is anything but unpredictable. I am surprised because i thought the number would be lower, similar to the previous week, the market has felt different, slower, than other times this year.

The slow previous week was likely because the long weekend was in there.

I'm going to go out on a limb and guess the July 16-22 will be lower than this weeks reported activity. We shall see!

It's still a good time to sell, prices are at an all time high. If you know anyone considering selling, have them contact me to discuss.

Please let me know if I can help in anyway, I'm here to serve.

Be safe and be well!