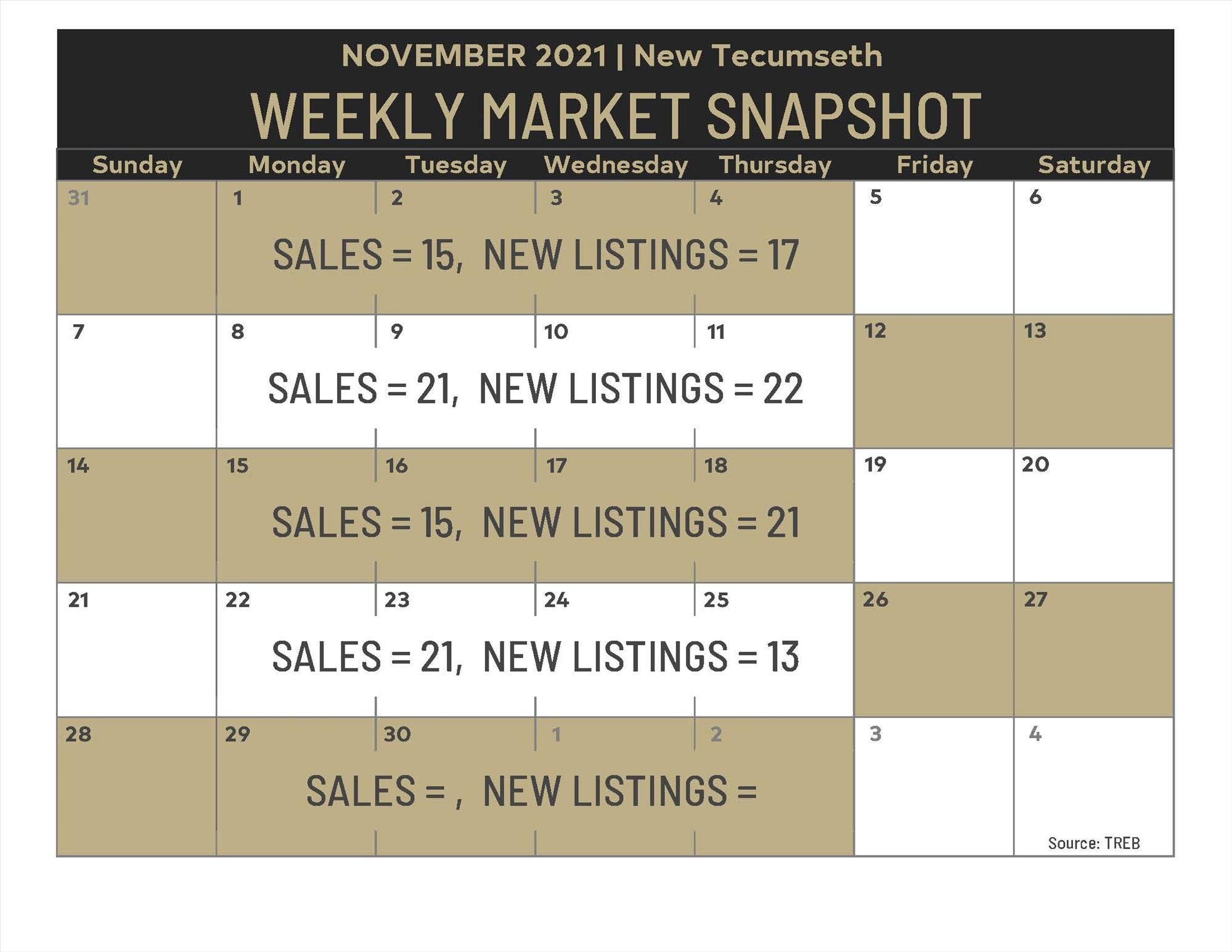 This market calls for weekly updates.
The market has been steady with supplying new listing this fall. But at the same time, demand has been right there and almost everything new has been bought, keeping available properties low.
This low inventory and high demand will continue to have upward pressure on prices which continue to break records.

It is again a great time to sell, prices are at an all time high, inventory is very low, and demand is strong. If you know anyone considering selling, have them contact me to discuss this opportunity.

If your buying, good luck! Stay strong and stick to your goals! Or wait until interest rates start to go up then hopefully demand will start to go down.

Please let me know if I can help in anyway, I'm here to serve.

Be safe and be well!