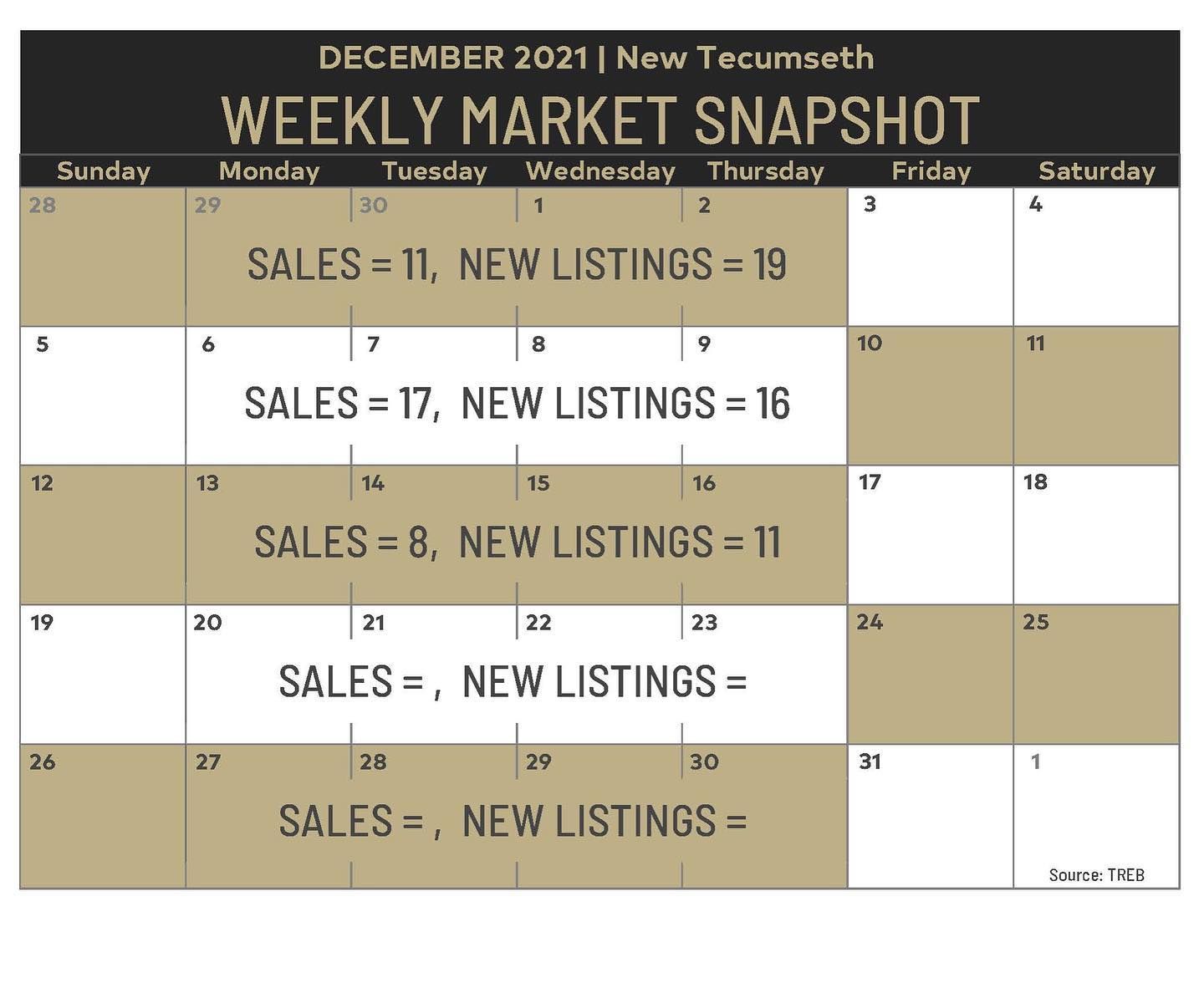 This market calls for weekly updates.
Activity is slowing down this month as it traditionally does as peoples focus shift to the holidays.
Demand is super high and all inventory gets consumed immediately. It's back to holding offers, Offer Nights and bidding wars. 5+ offers on most local properties atm.
It is again a great time to sell, prices are at an all time high, active listings are low, and demand is strong. If you know anyone considering selling, have them contact me to discuss this opportunity.
If you're buying, good luck! Stay strong and stick to your goals! Or wait until interest rates start to go up then hopefully demand will start to go down.
Please let me know if I can help in anyway, I'm here to serve.
Be safe and be well!