New Tecumseth Monthly Market Update - March, 2022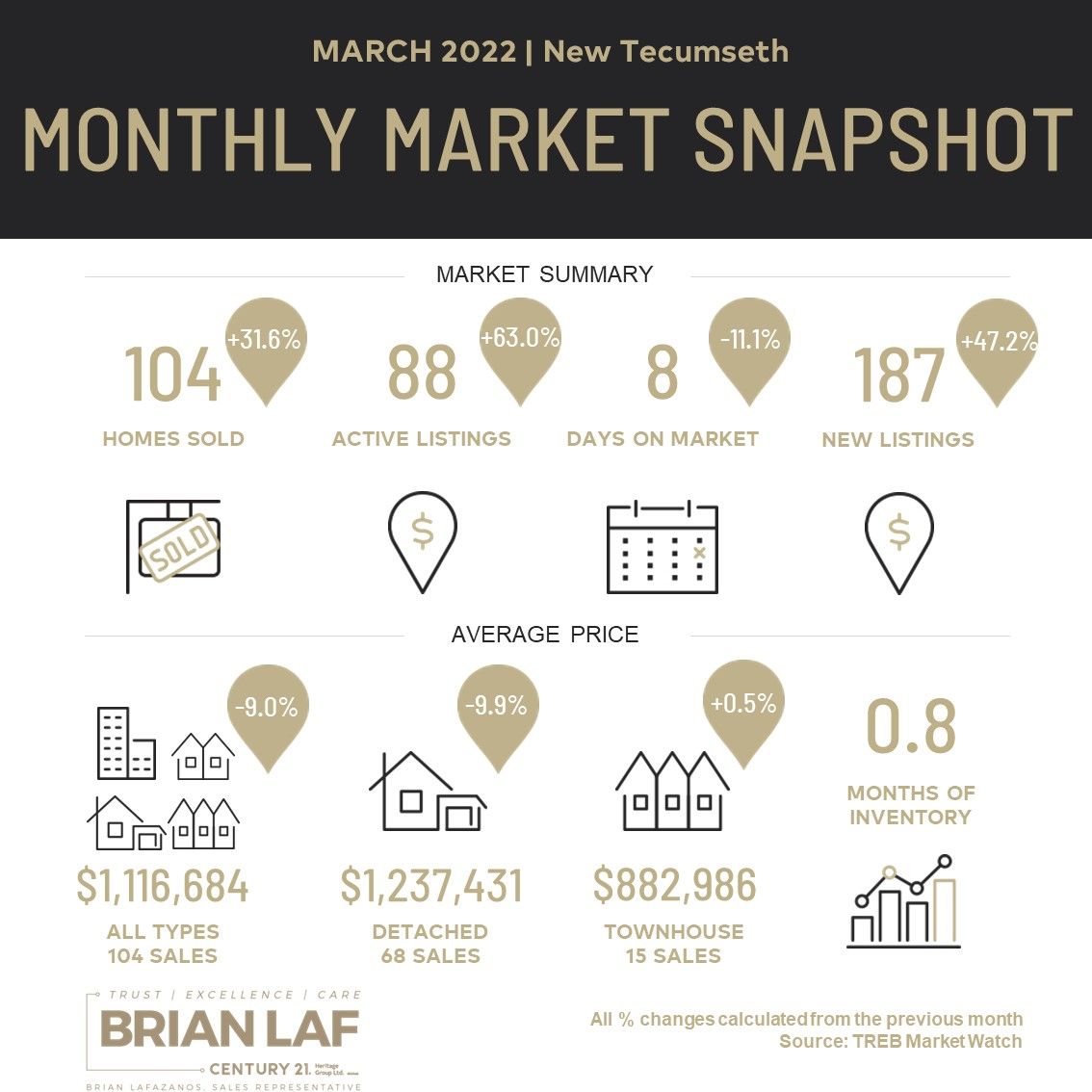 ▪️ Here is a short summary for March, I'll let the numbers do most the talking.
▪️ Prices are still very high, but they are down almost 10% from last month, which is significant. We'll see what happens next month if that continues.
▪️Averages are up 30% from Mar 2021 vs Mar 2022!
▪️Increasing inventory and wavering demand were the story for the month.
▪️Sales and New Listing volumes were down vs. Mar 2021. But they were much greater than what was recorded for last month, Feb 2022.
▪️New Listing were up significantly, +50% from last month, Feb 2022. But very interesting to see Sale decrease from the beginning of the month to the end.
▪️ If you or someone you know, has been considering selling, prices are still very high. Now is an incredible opportunity to sell.
▪️ If you're buying, it's very expensive but getting less competitive. There is much more choice of homes lately, single offers on homes, and negotiating opportunities.
▪️I have been tracking and sharing weekly sales statistic on my social media and blog because things are changing so quickly. Please follow me.
▪️Please call if I can help in any way. I'm here to serve.
Weekly Snapshot- March, 2022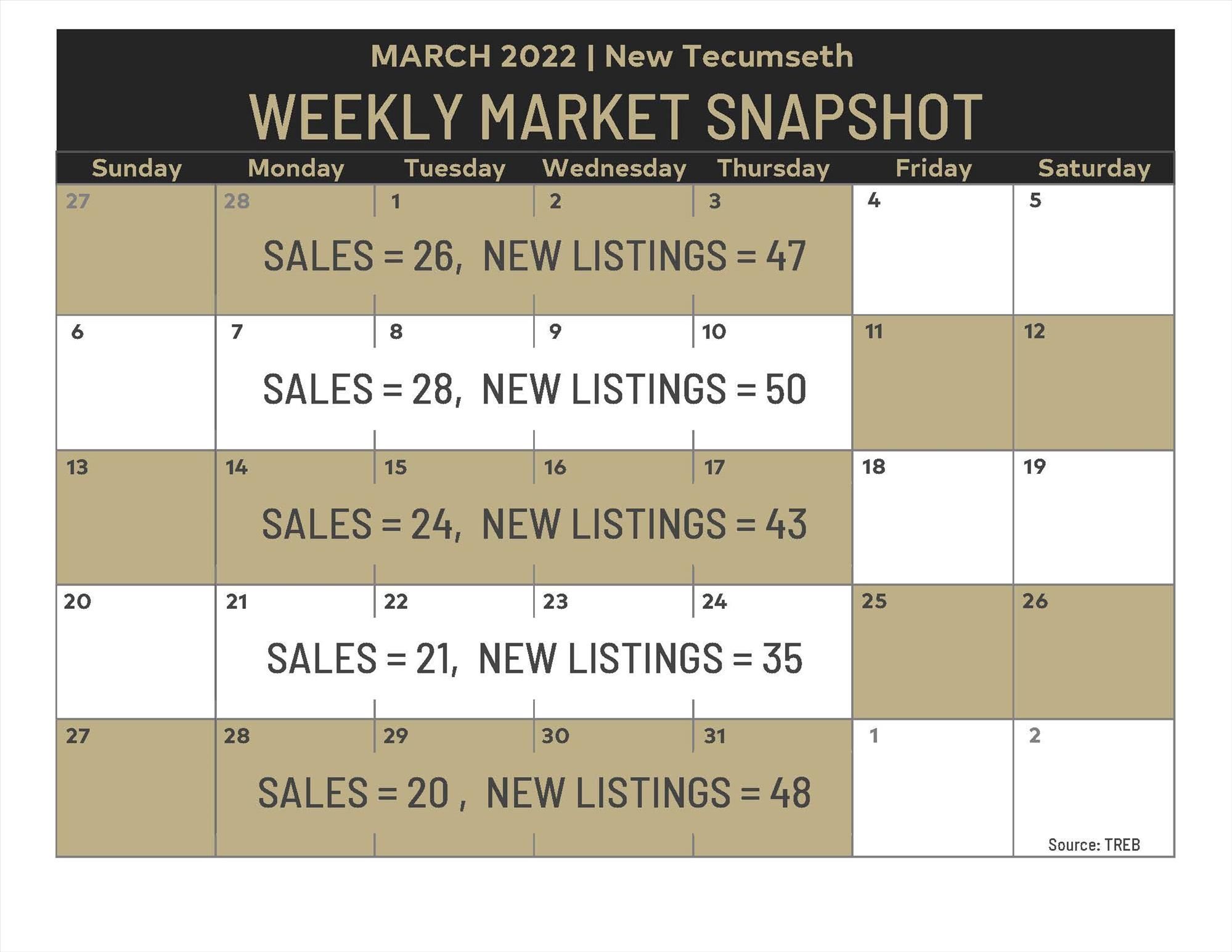 Year- Over- Year- March, 2022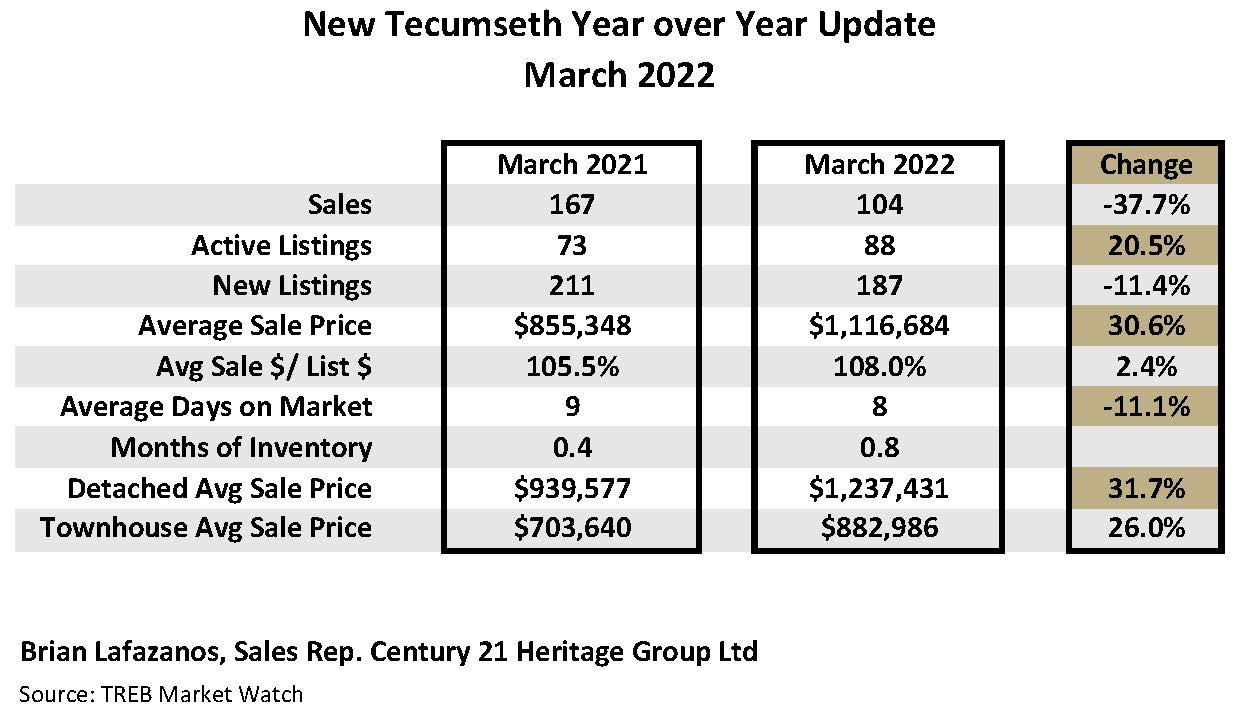 13 Month Update- March, 2022