January Market Update:
Click here to see my Monthly Market Sales Stats Blog.
Mortgage Rate Update: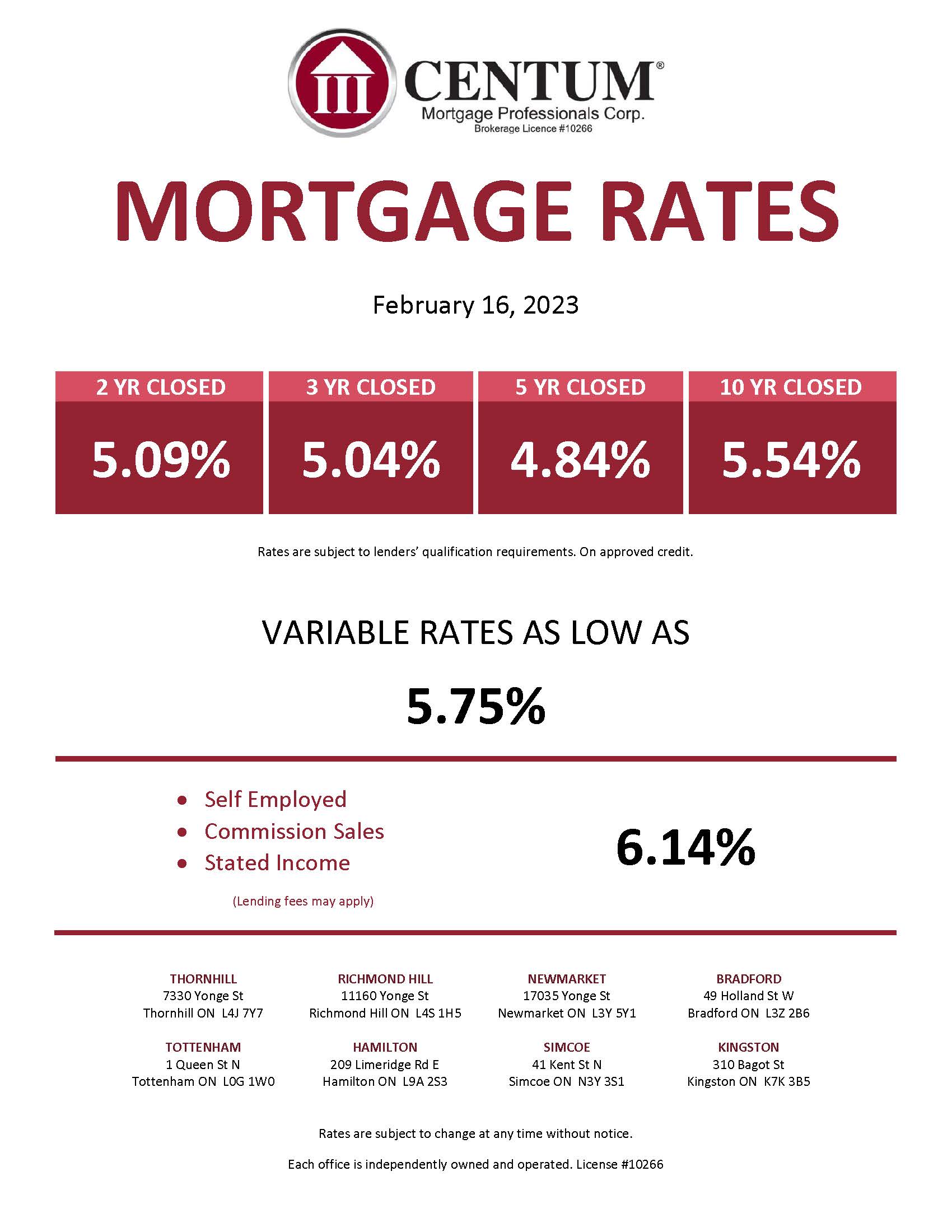 Monthly Sales Update: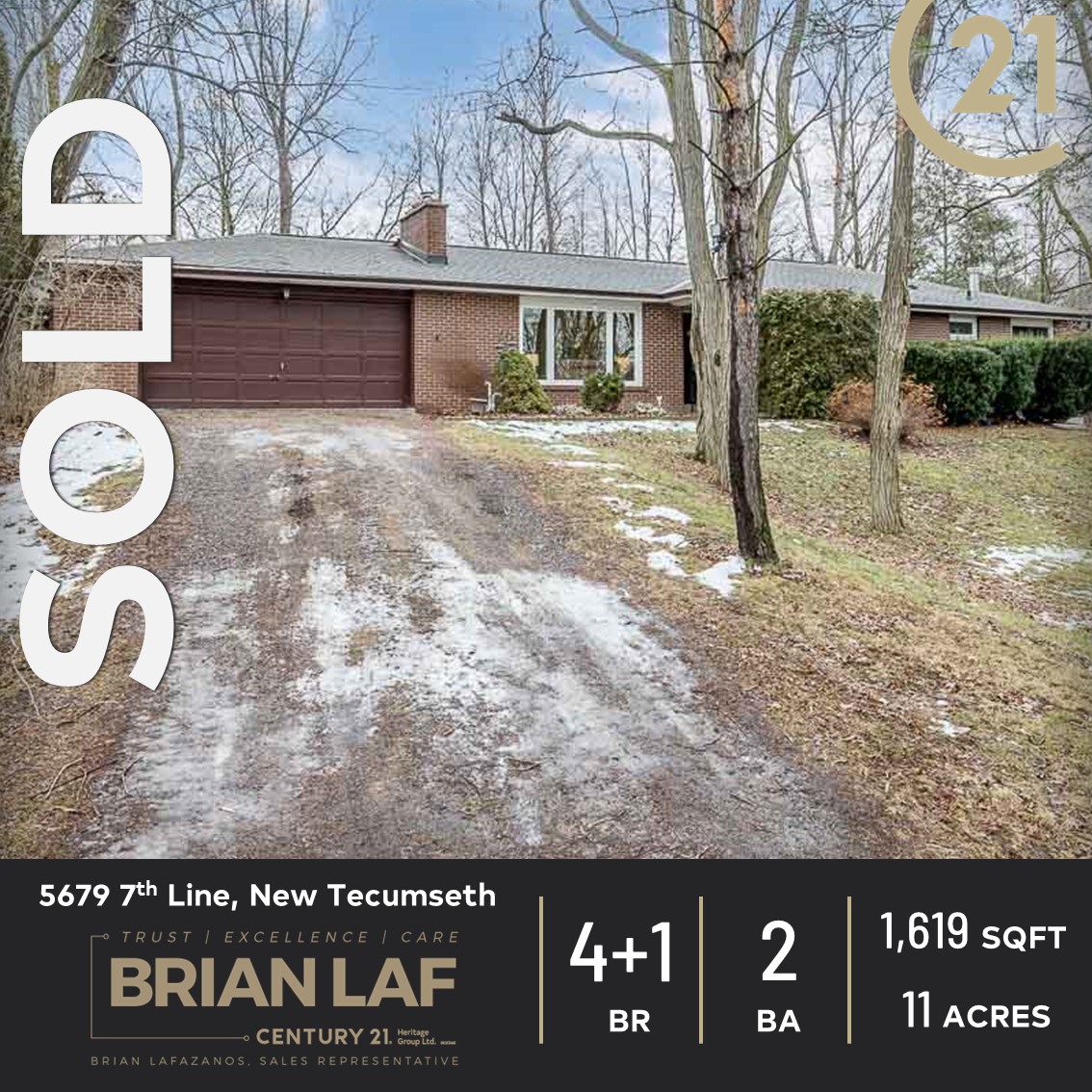 For Lease: 27B Tarbush Ave, Angus. $1850.00/month plus utilities. See listing here!
Vlog: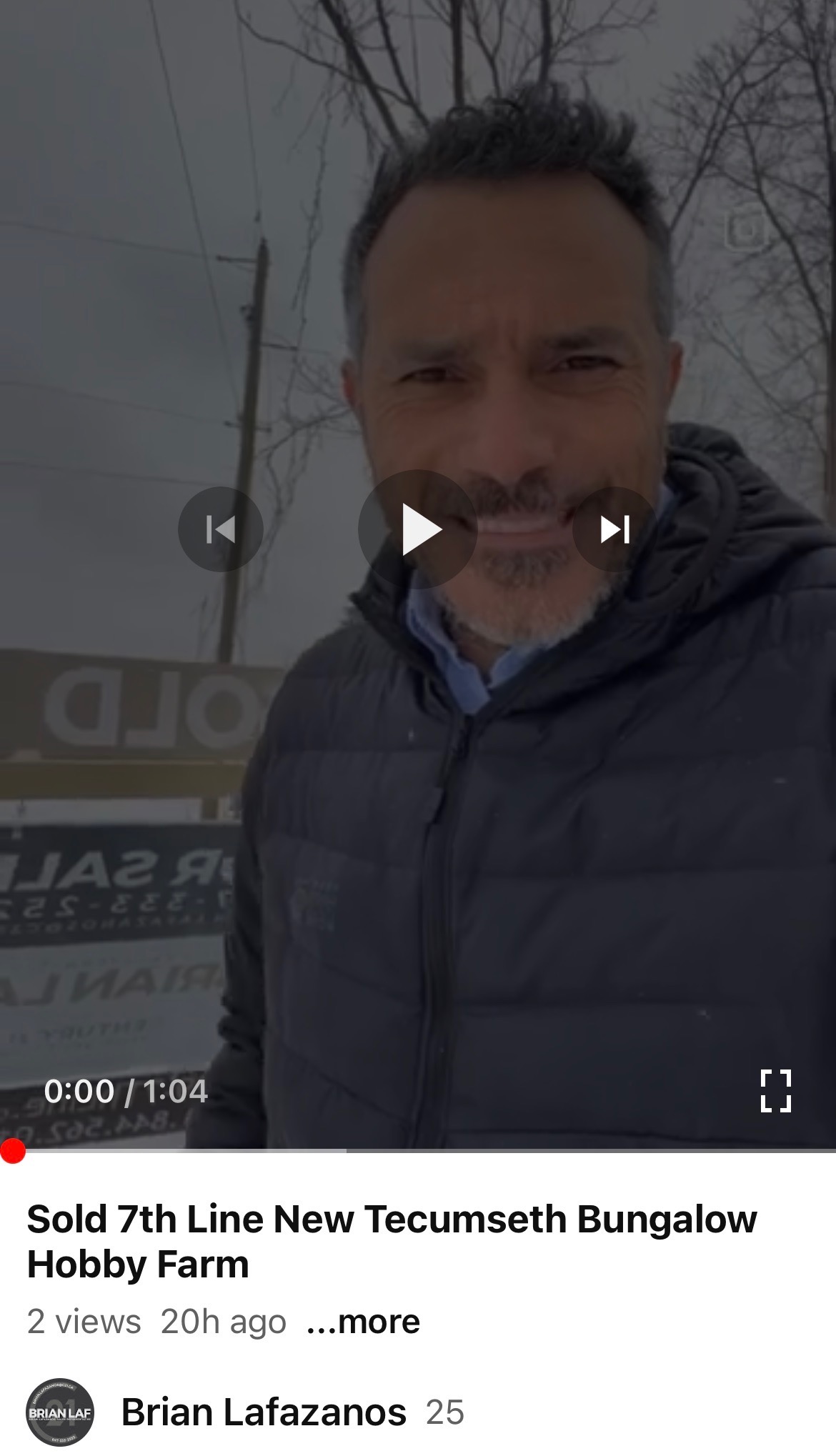 Watch "Sold 7th Line New Tecumseth Bungalow Hobby Farm" on YouTube
Pre-Construction Investments: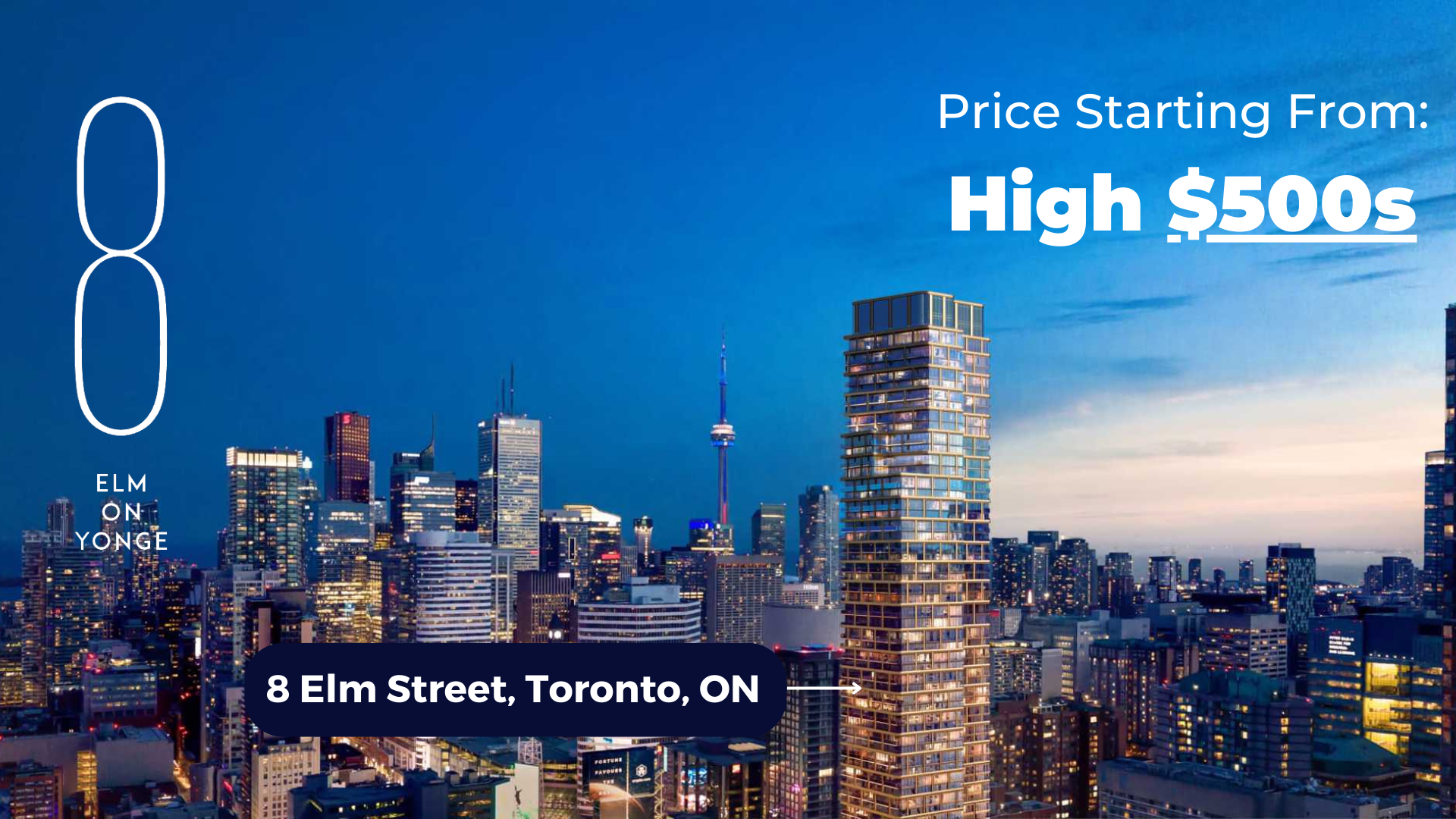 8 Elm Condos on Yonge. Top investment opportunity in 2022!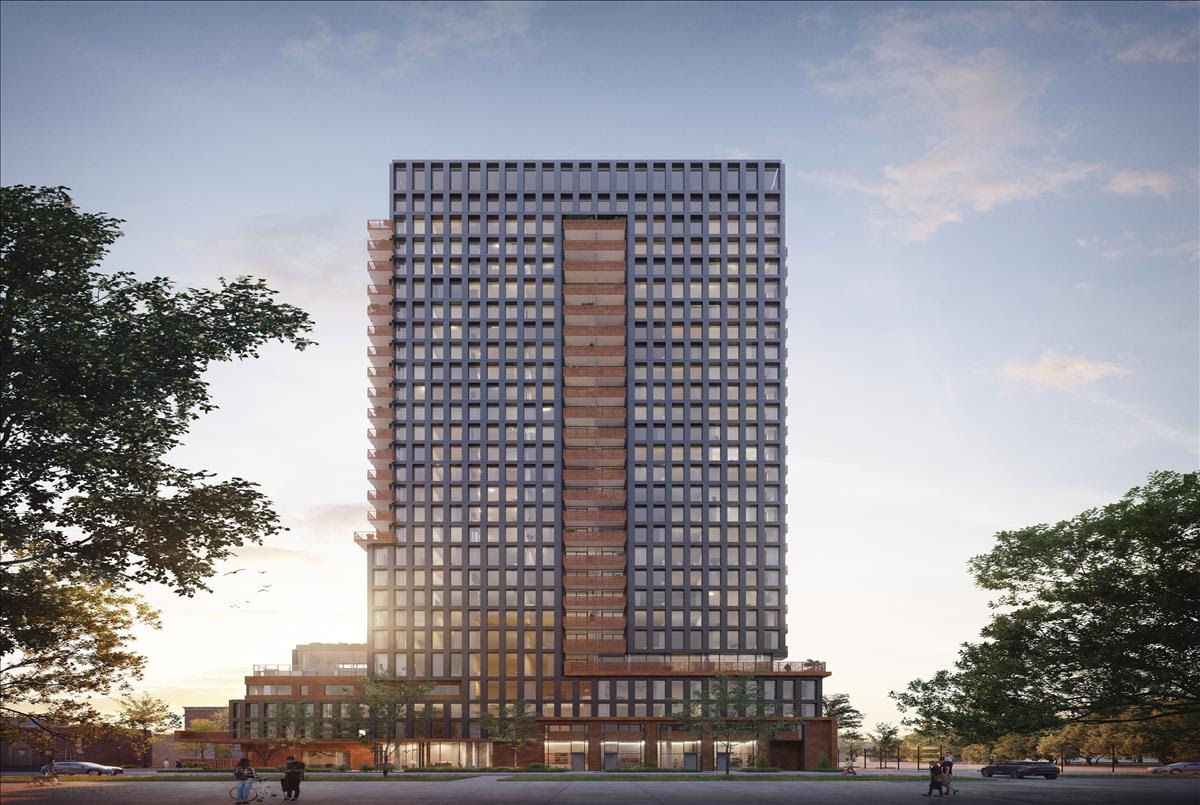 316 Junction Condos. Selling now! More information here.
Homespot; Property Search App: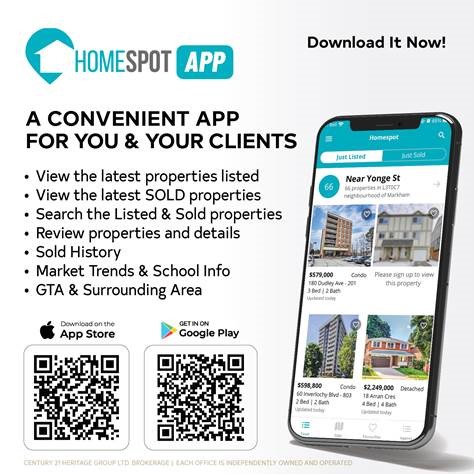 Download our new Homespot on your mobile device and take your property search capacity to the next level! Get the app here.
Real Estate Trends in 2023:
The real estate market has changed so much over the past two years and continues to do so! This month I am sharing details on some of the interesting trends we are seeing for 2023. If you have any questions on these or any other real estate-related concerns, please feel free to reach out to me. I'll be happy to help you out!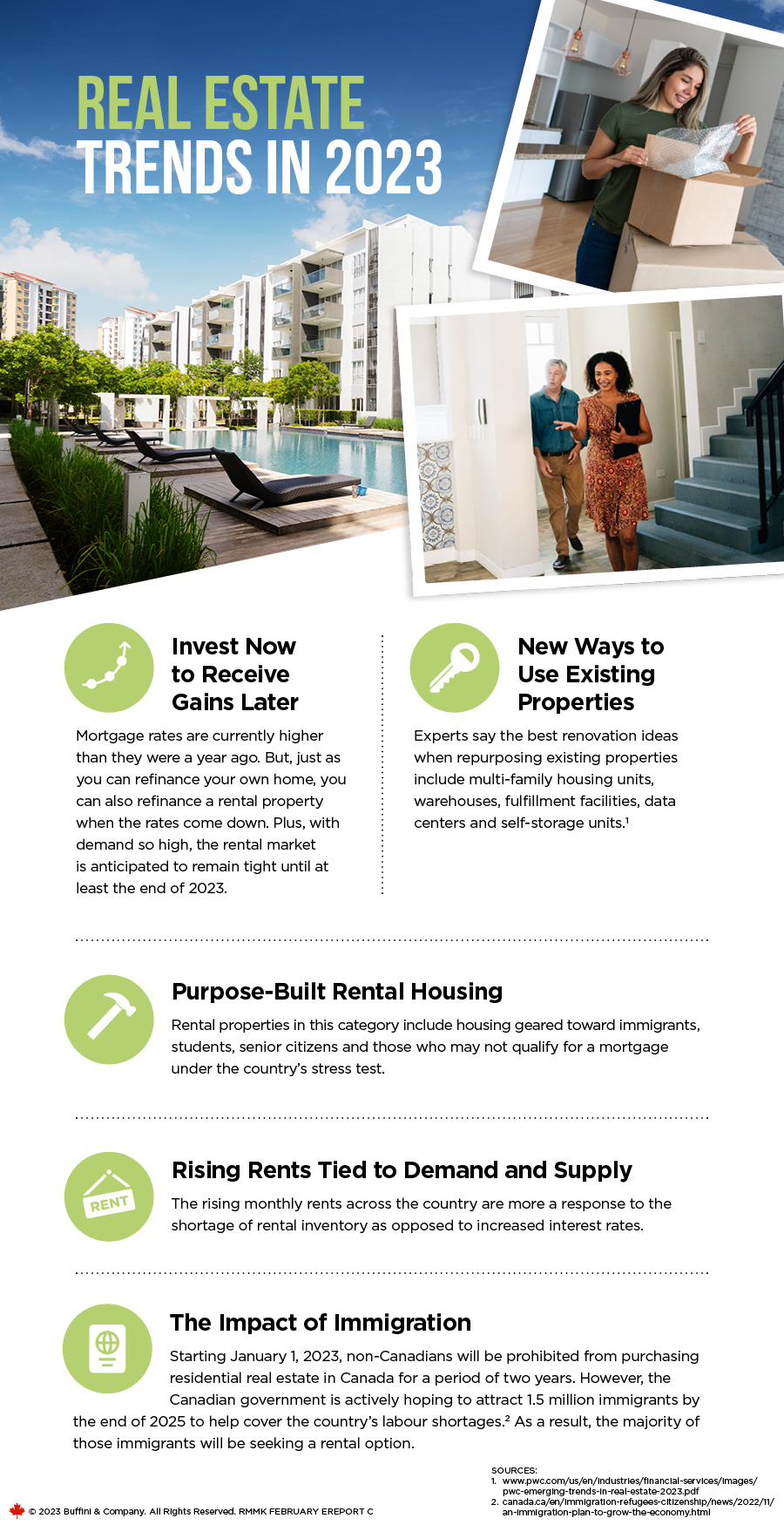 Oh, by the way®... if you know of someone who would appreciate the level of service I provide, please call me with their name and contact information.