Please come to our latest event! We are hosting a Staged to Sell seminar: Staging and Prepping Your Home for Sale, Presented by Stager Jacquire Gatt. There will be additional presentations from our Mortgage Broker, Patricia Warren, and myself, speaking on the real estate market. It's a free public event on Thursday, April 27th at the Gibson Centre in Alliston. Please RSVP here or with the QR code link below.

February Market Update:
Click here to see my Monthly Market Sales Stats Blog.
Mortgage Rate Update: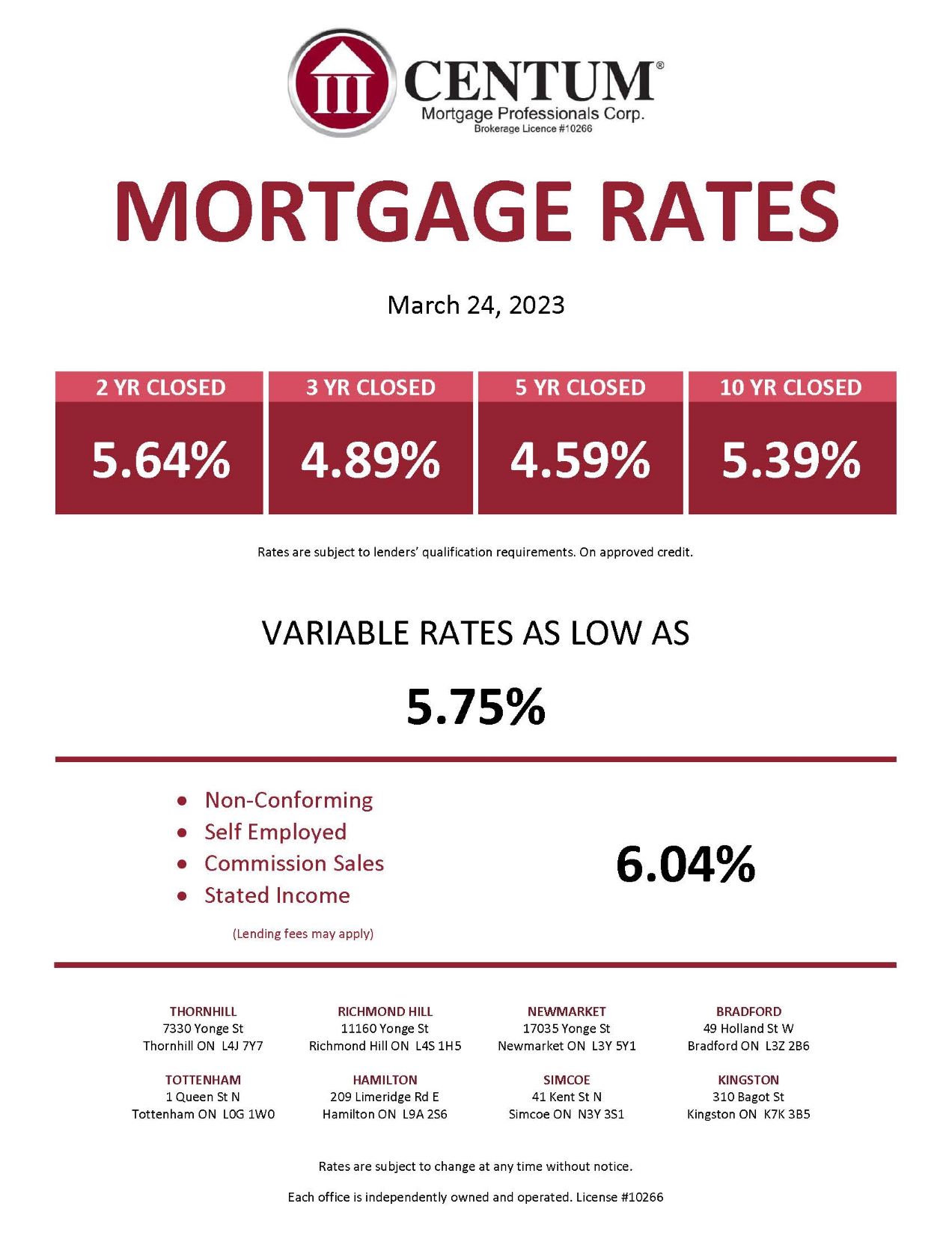 Monthly Sales Update: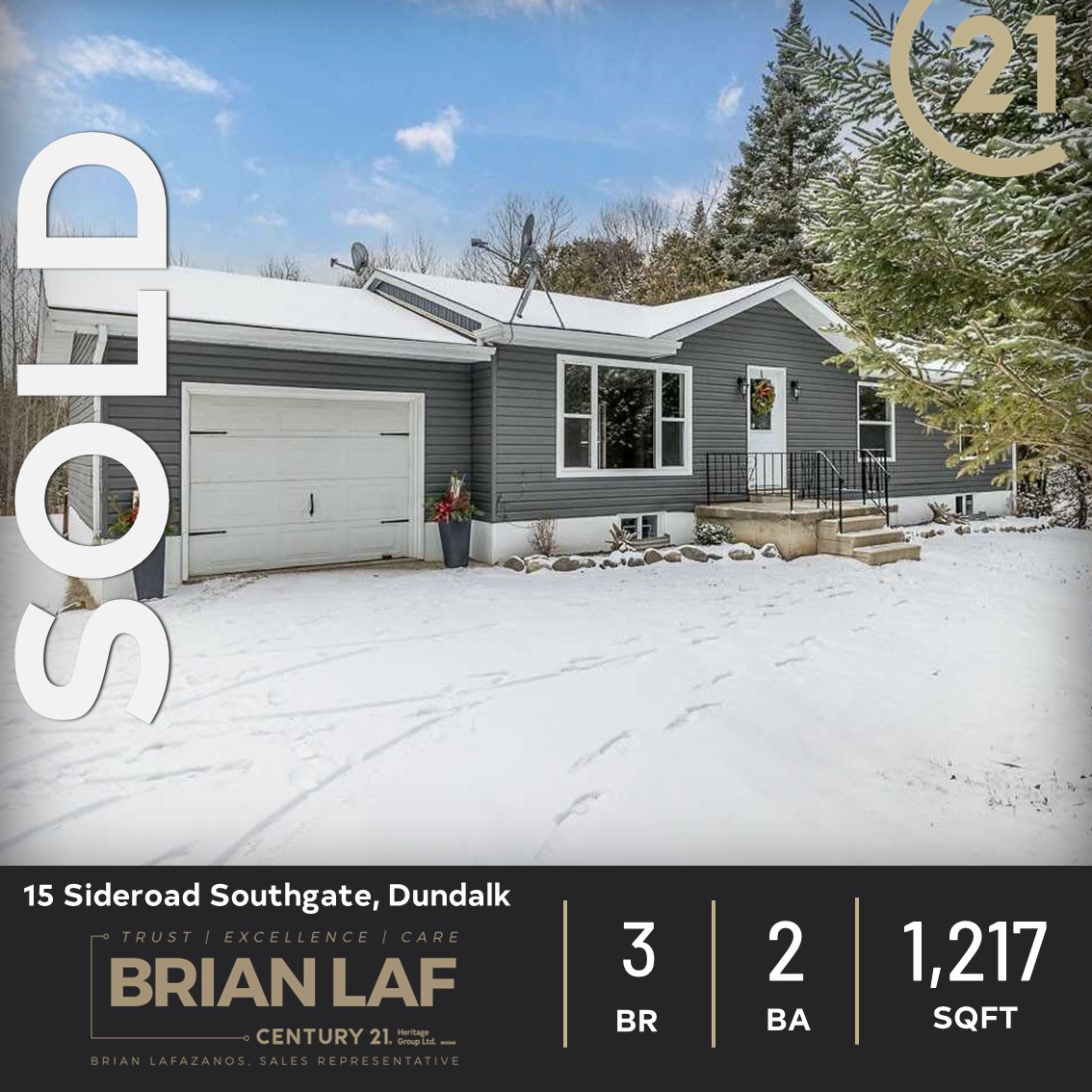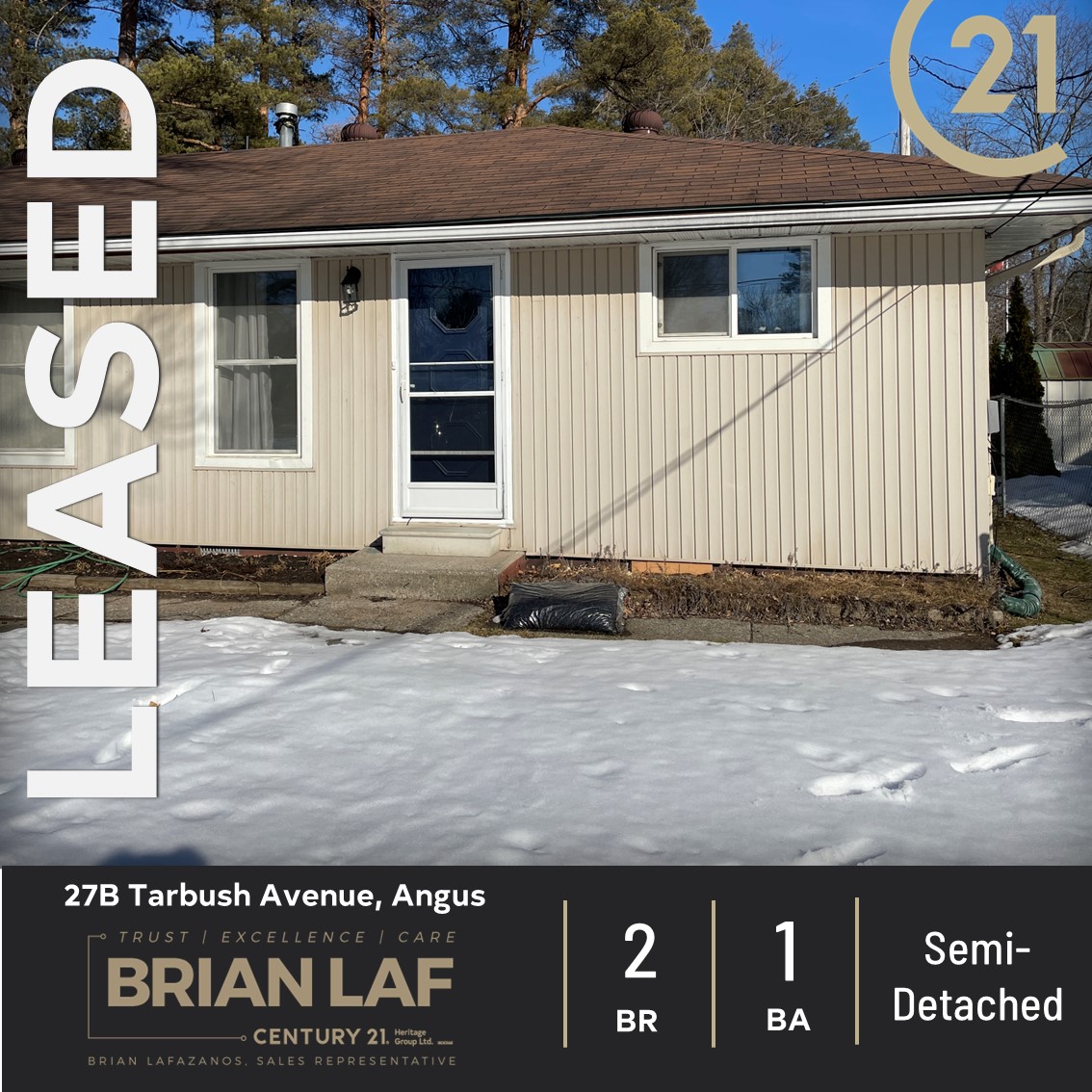 Vlog: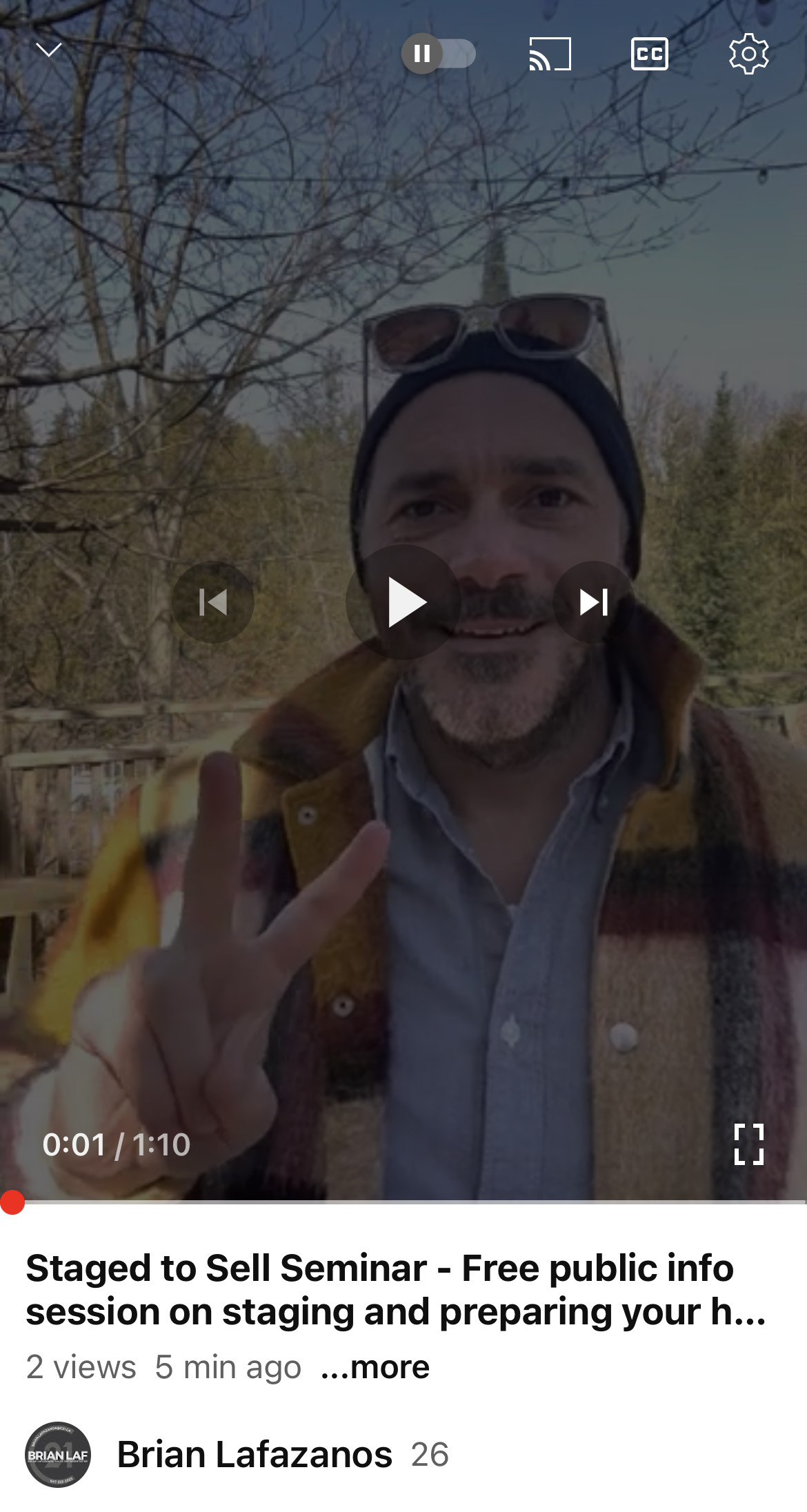 Staged to Sell seminar: Staging and Prepping Your Home for Sale. Click here for more information!
Pre-Construction Investments: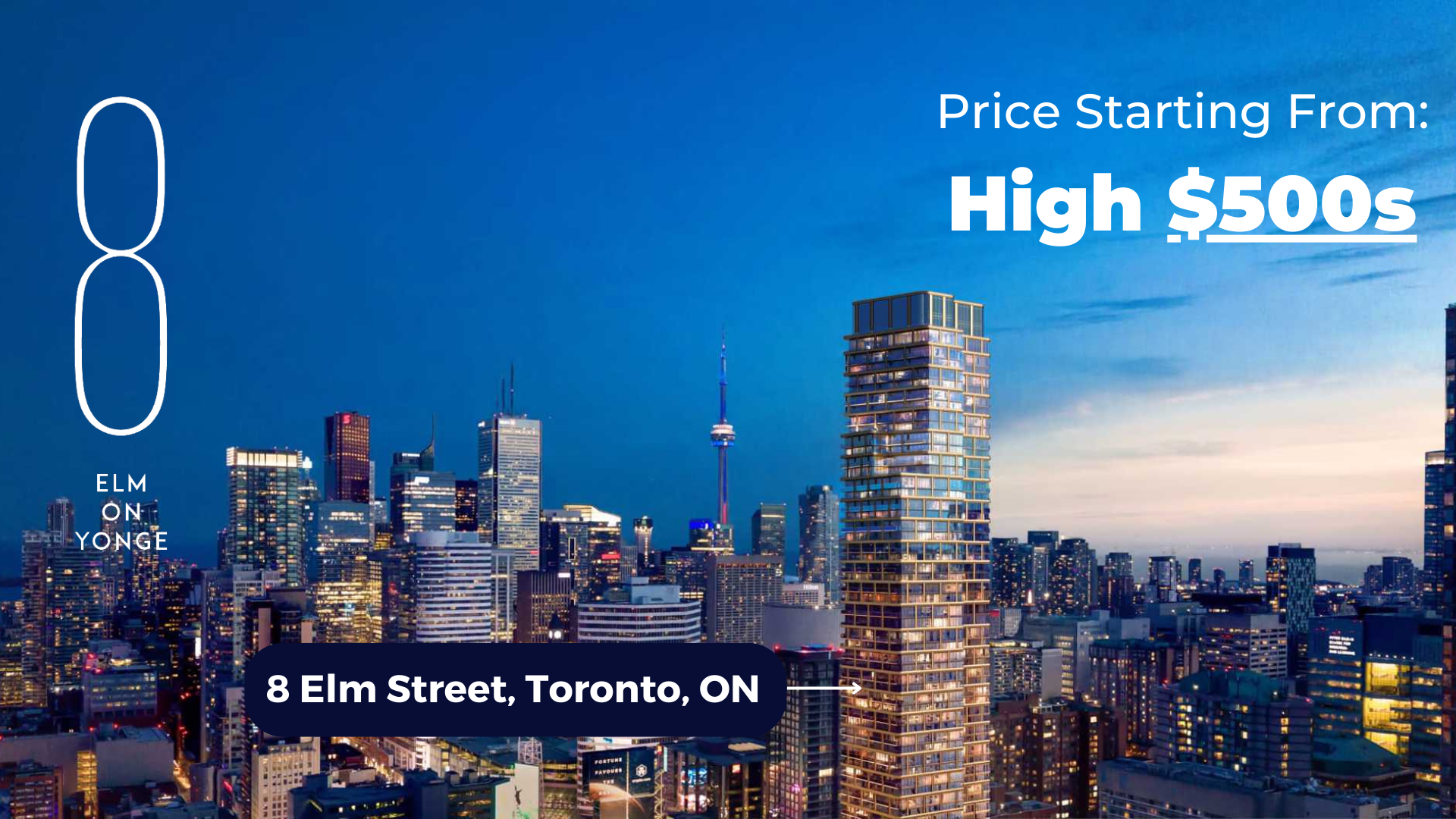 8 Elm Condos on Yonge. Top investment opportunity in 2022!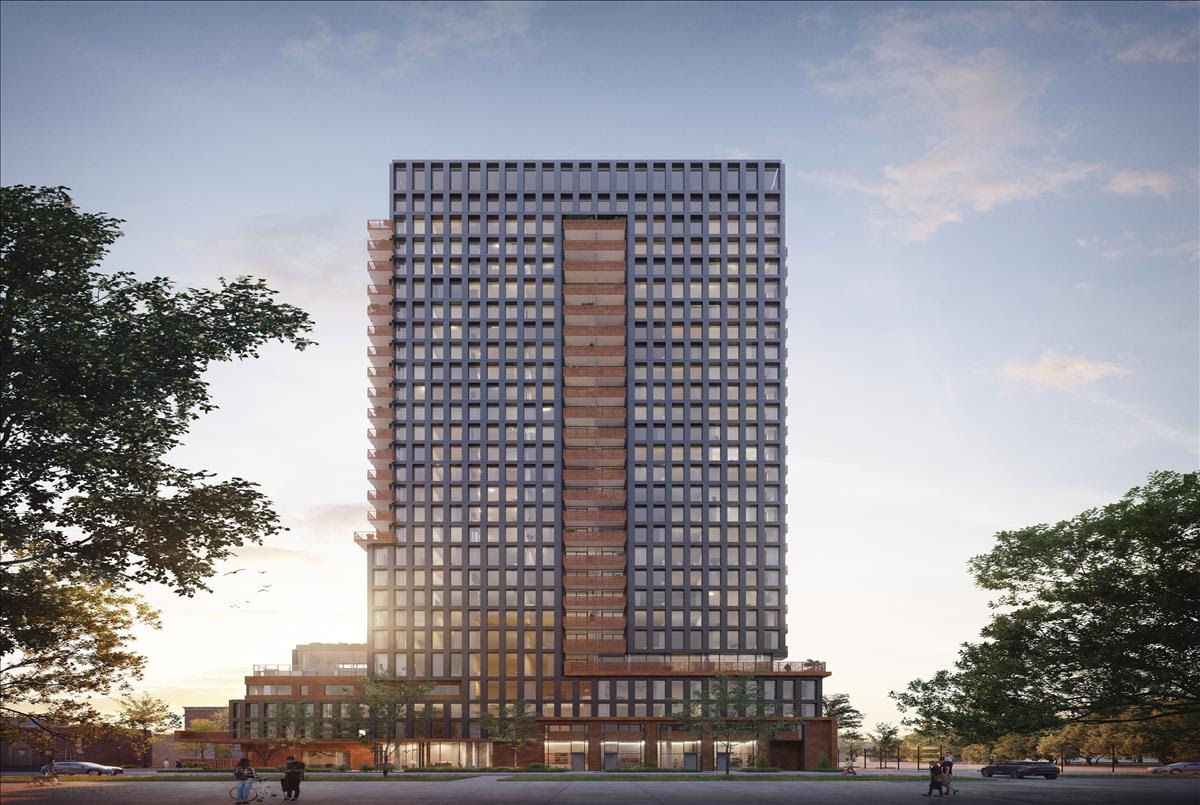 316 Junction Condos. Selling now! More information here.
Homespot; Property Search App: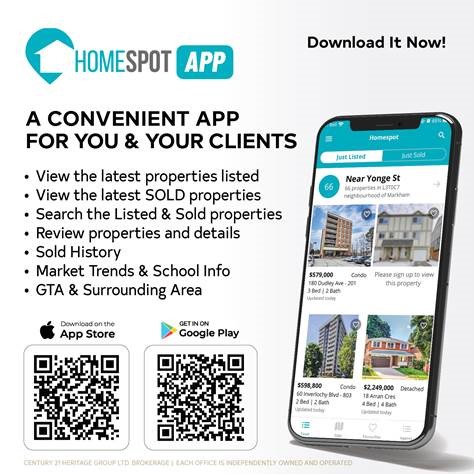 Download our new Homespot on your mobile device and take your property search capacity to the next level! Get the app here.
The Hottest Design Trends for 2023:
In this month's eReport, I am sharing with you highlights of some of the hottest home design trends experts are seeing this year. I also offer information on the ways some homeowners are incorporating colour and natural materials to create a warm and relaxed luxe environment in their home.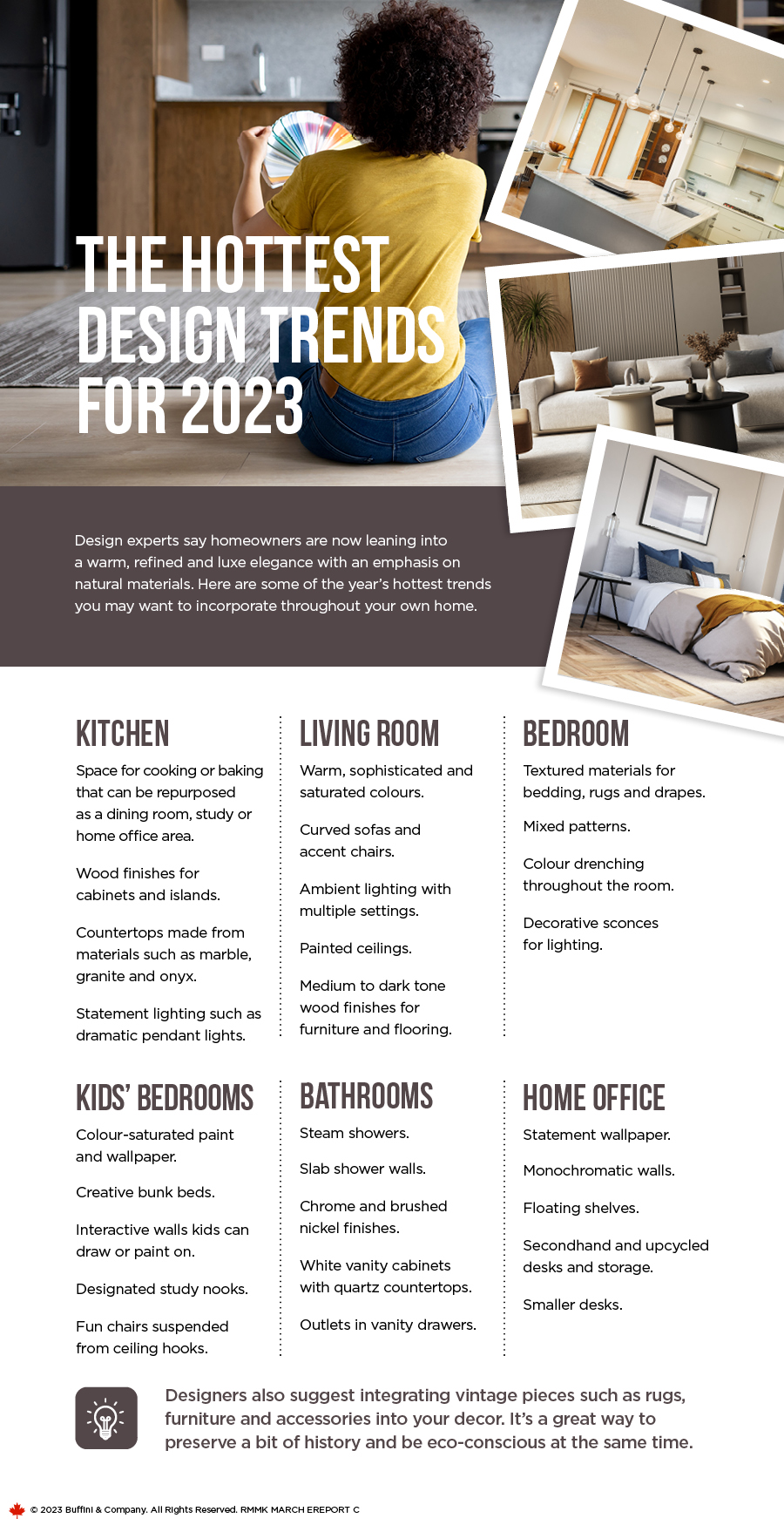 Oh, by the way®... if you know of someone who would appreciate the level of service I provide, please call me with their name and contact information.