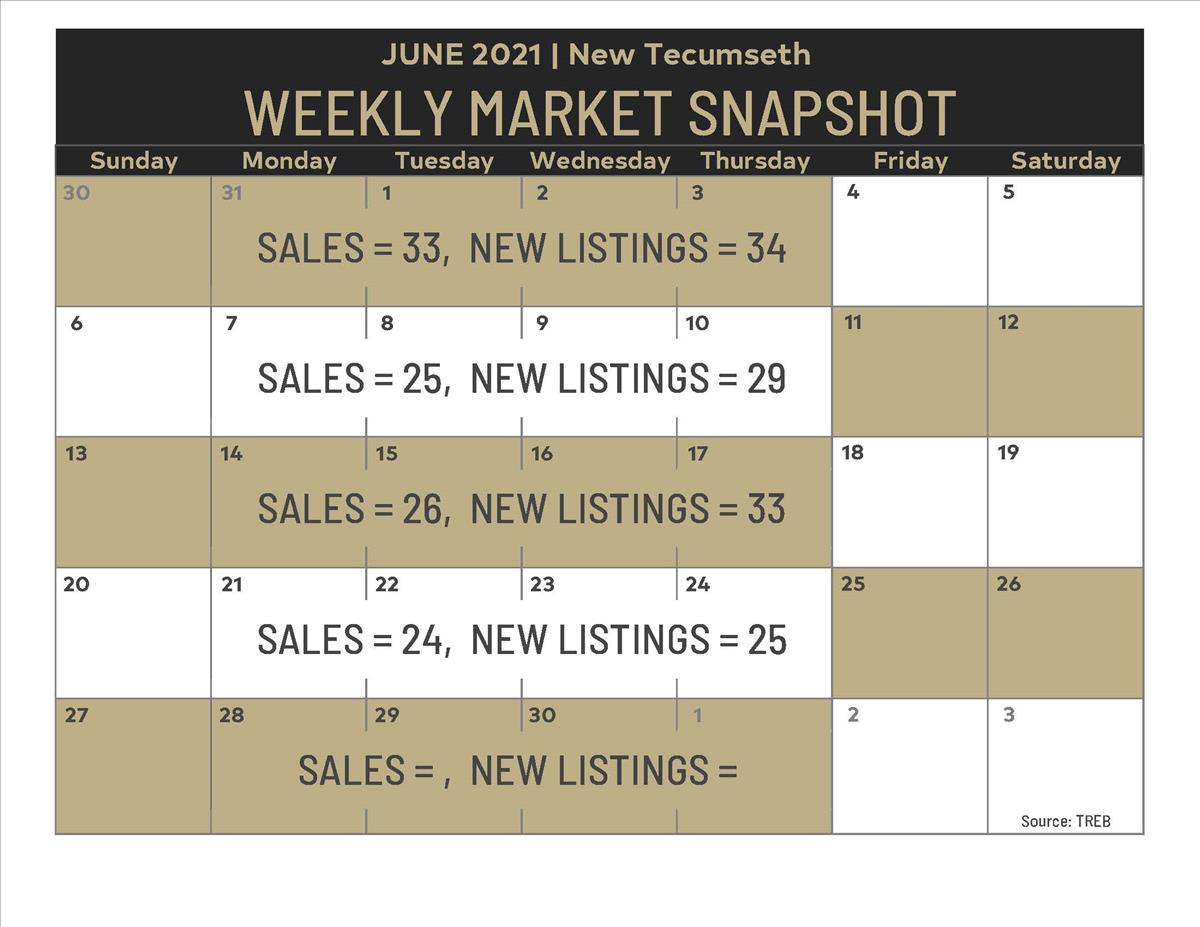 This market calls for weekly updates.

I missed the pervious weeks updates, so heres a couple weeks in one.

Quick summary: to follow.

It's still a great time to sell. If you know anyone considering selling, have them contact me to discuss.

We have changed how we do some things to work in a safe and responsible manner.

Please let me know if I can help in anyway, I'm here to serve.

Be safe and be well!