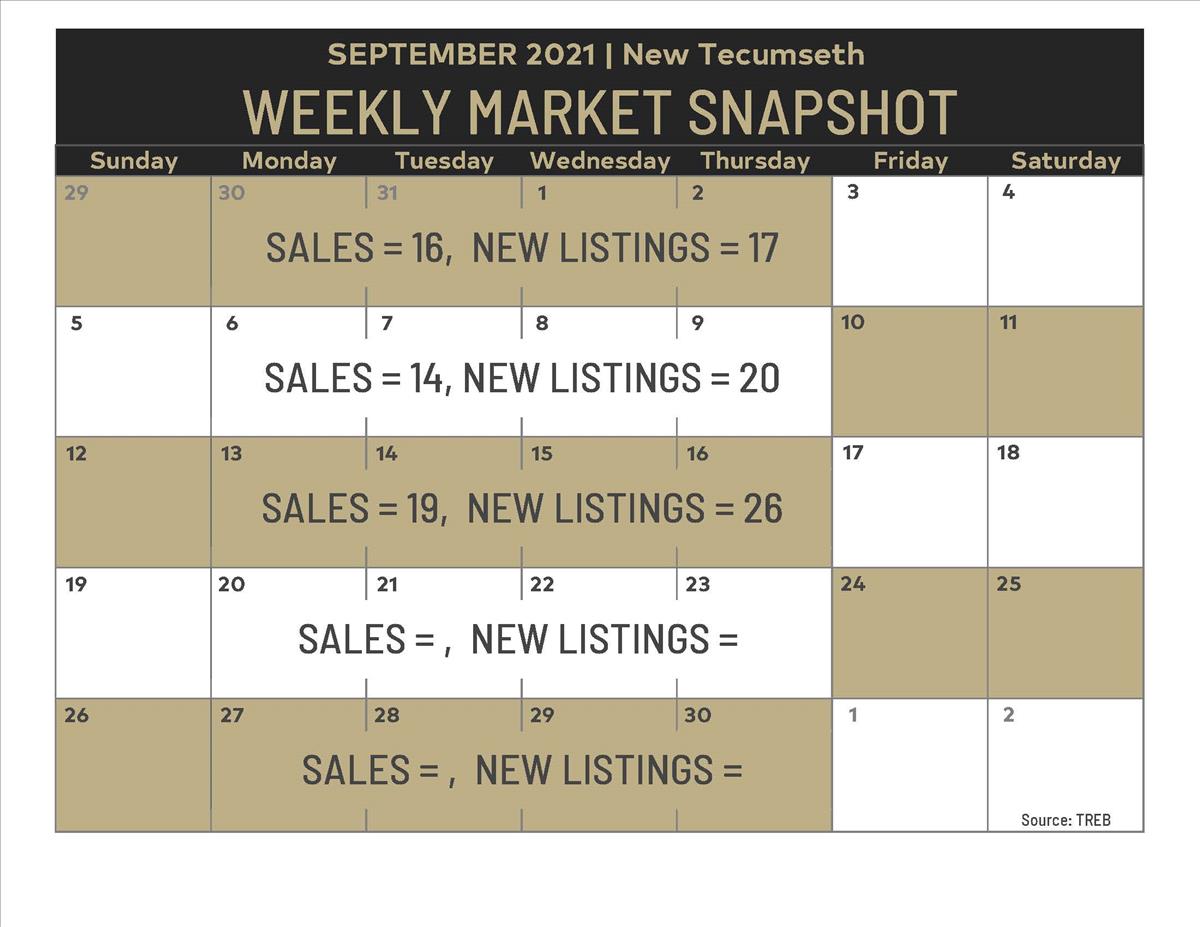 This market calls for weekly updates.
The first few weeks of September have increased slightly from the slower month of August. Traditionally September sees a pickup in activity around mid month, after people settle back into new routines.
The lower activity is a function of the very low amount of supply of homes for sale on the market. There is just very little availability.
We shall see if the last half of the month as it's traditional pickup.
It's still a good time to sell, prices are at an all time high, inventory is still low, and demand is healthy. If you know anyone considering selling, have them contact me to discuss.
Please let me know if I can help in anyway, I'm here to serve.
Be safe and be well!⁣⁣⁣⁣⁣⁣
⁣⁣⁣⁣⁣⁣⁣